Salford
Get routine immunisations and winter vaccinations up to date, Salford urged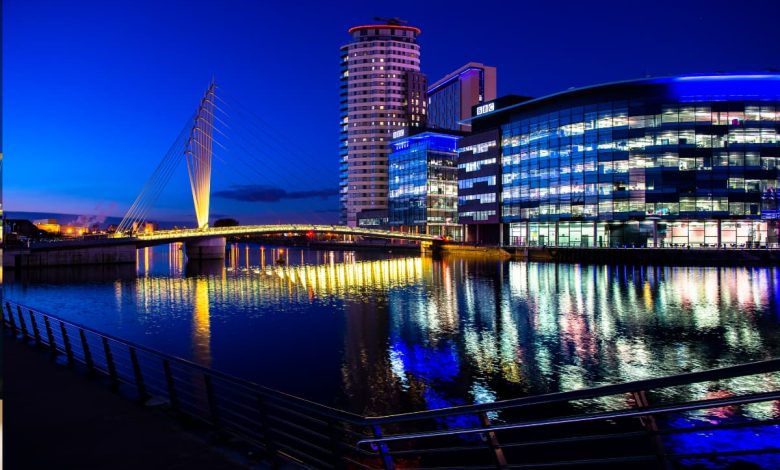 Salford health bosses are urging eligible people to make sure all routine immunisations are up to date including winter vaccinations for flu and COVID-19.
The adult COVID and flu vaccination programmes have been brought forward following the emergence of a new COVID-19 variant.
The eligible groups to be offered both a winter COVID-19 and Flu vaccination include:
Everyone aged 65 and above
Pregnant women
Those in long-stay residential care homes
People aged 6 months old or above with certain health conditions.
Frontline health and social care staff
Unpaid carers and household contacts of those at higher risk.
In addition, the following group are eligible for a free COVID-19 vaccination:
People aged 12 to 64 years who live with people who are immunosuppressed. 
Who is eligible for a free Flu vaccine on the NHS?
The Flu vaccine will be offered to:
Paid/unpaid carer
Age six months to 65 years with an underlying health condition
A household contact of an immuno-compromised person
Living in a residential or nursing home
A health or social care worker
Pregnant women
And includes:
Aged two and three years on 31 August 2023
Eligible school aged children (Reception to Year 11)
"Last year, more than 6,000 under-fives in England were hospitalised by flu, and many more needed care in accident and emergency. The vaccine reduces a child's chance of needing hospital care for flu by around two-thirds.
"It's important that all adults and children keep their routine immunisations up to date, to help reduce the risk of serious illness and keep our communities resilient.
"Booking a vaccine is quick and easy, it usually takes just a few minutes. So, please protect yourself this winter. Get all your vaccinations up to date and stay winter strong."
Eligible adults can book their COVID-19 vaccination now on the NHS App, on the NHS website or by calling 119 for free if they can't get online.
Find out the latest information about both vaccines and how to book.
---
Press and media enquiries