Bury
Get Ready to Scream: Halloween Ghost Trains Arrive in Greater Manchester for Ultimate Family Spooky Fun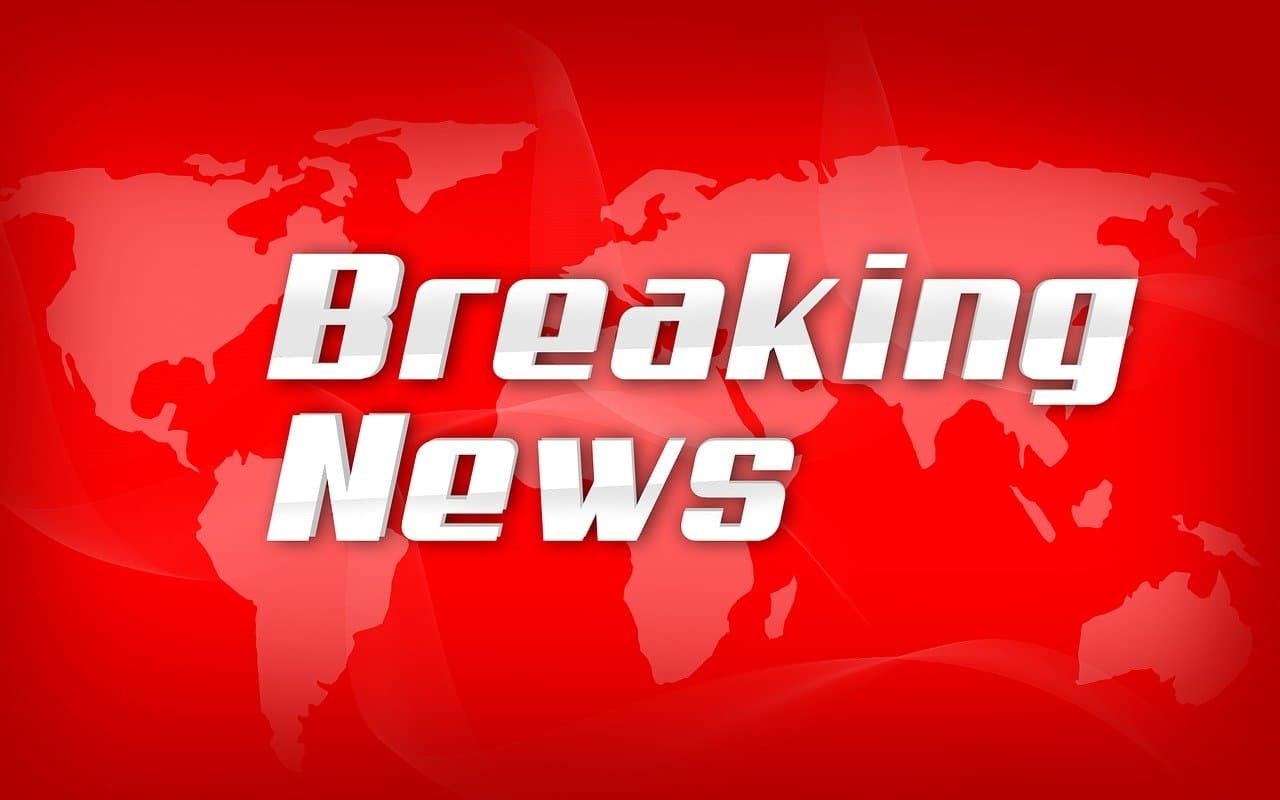 A creepy scream train will be arriving in Greater Manchester for what promises to be the ultimate family Halloween event.
The East Lancashire Railway (ELR) will be welcoming back its Halloween Ghost Trains, where families can hop on board a spooky steam train and enjoy plenty of hauntingly fun and frightful delights.
The 80-minute train ride will depart from Bury Bolton Street Station, which will feature a haunted house walkthrough over the ghoulishly decorated footbridge with animatronic creeps and kooks, before travelling to Rawtenstall and back.
On-board, passengers will be entertained with spooky fun and music – with screaming and singing encouraged – as train staff aim to keep the Monster Squad in order and defeat a bunch of ghouls.
The experience will also include interactions with characters like Bob the Zombie and Count Brian the Vampire, as well as a goody bag for every child filled with tricks and treats.
A Carn-Evil at Bury Transport Museum, located directly across the road from Bury Bolton Street Station, will feature a variety of theme park rides including a Haunted House, Swingboats, and a Dragon ride, along with a fantastic show, disco, magic show, and fancy dress competitions with prizes for the best-dressed.
The Halloween Ghost Trains will run at various times from 26th-28th October. Available as an add-on, the Carn-Evil will be open from 4pm until 9pm – allowing passengers to visit before or after their Halloween train experience.
A spokesperson for ELR said of the experience: Once every ten years at Summerseat tunnel, a portal opens to the dark past… But what evil creatures and nasty things await on the other side? Join us at ELR this year for family Halloween fun aboard the scream train and help the Monster Squad maintain order and defeat the ghouls! Warning: This is a family event and joining in, screaming and singing is encouraged.
There will be plenty of ghoulish goodies, and your new monstrous friends will include a fantastically friendly vampire, a chatty Zombie, mad Dr Frankenburger, a snappy plant creature, and more peculiar characters. Don't miss the all singing, all dancing Skeletonettes on the platform!
Make the most of this opportunity to show off your best fancy dress – you want to fit in with all the creeps and critters after all!
Tickets start from £15.50 and can be purchased via the East Lancashire Railway website here.