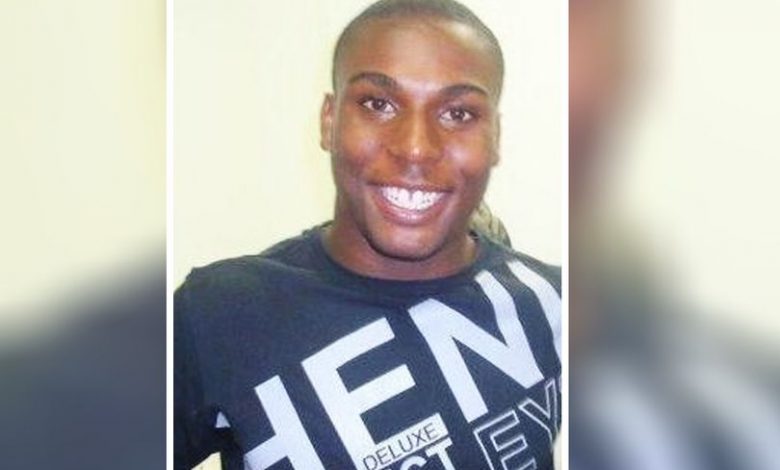 Gavin Brown died after being injured in an attack at the Melville Hotel in Stertford.
The 29-year-old man was a dad.
After the man's death, a murder investigation was launched.
The dad was seriously injured in an attack at a Trafford pub on April 12, 2019.
He was immediately hospitalized with life-critical injures. Unfortunately, he died eight days later at the hospital.
Four men, aged 53, 56, 58 and 73, were arrested by detectives who launched a comprehensive investigation into Mr Brown's death
According to Greater Manchester Police, all of the men have been freed, and there isn't more action.
A spokesperson of GMP said that Mr Brown's death was no longer considered as suspicious.
Gavin's family said: "Gavin was a son, brother, dad, uncle, nephew and cousin.
"He had a really wide range of friends and was loved by everybody. If he was your friend; he was a true friend to you.
"He had a big heart and will be missed by everybody who knew him," they added.