Levenshulme
Future of Levenshulme cycling hub secured after Council agrees freehold purchase
The cherished community asset in Levenshulme has been safeguarded for the future, as Manchester City Council has made the decision to acquire its freehold.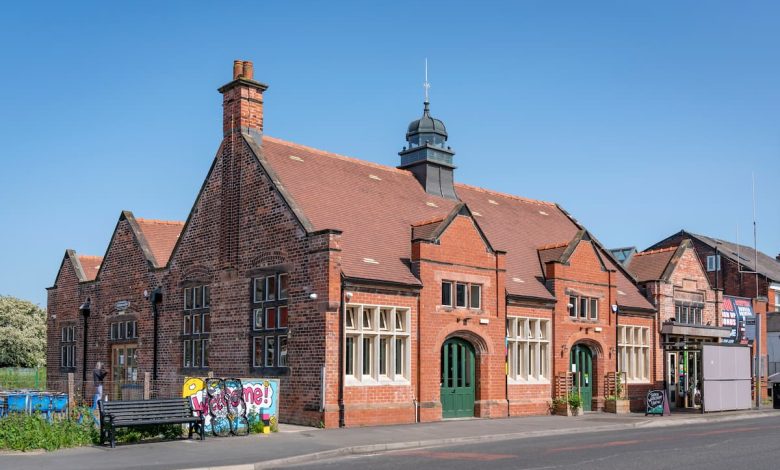 In a move to secure Station South's lasting presence in the area and uphold its valuable contributions to the community, this acquisition has been made.
Station South, situated on Stockport Road in Levenshulme, has established itself as an integral part of the neighbourhood, offering a communal space for cyclists and the wider community, complete with a café and bar.
Following an agreement with the current freehold owner of 975-977 Stockport Road, Railway Paths, the Council will assume ownership in the upcoming weeks.
Importantly, Station South's tenancy arrangements will remain unchanged, and the Council eagerly anticipates strengthening their partnership, collaborating with Manchester Active to ensure a sustainable and prosperous future for the property.
Manchester City Council is wholeheartedly committed to promoting and investing in cycling throughout the city, providing sustainable transportation solutions and encouraging all residents to lead more active, joyful, and healthier lives.
This commitment is clearly demonstrated in the Council's recently unveiled strategy on active transport, which sets ambitious goals for doubling the number of cyclists by 2028, enhancing segregated cycling infrastructure, and eliminating obstacles that hinder access to cycle paths for non-standard bicycles.
Councillor Bev Craig, Leader of Manchester City Council, said, "Incorporating sustainable travel concepts within our communities is a fundamental part of our efforts to encourage more people to embrace cycling. Station South has already proven its worth to Levenshulme residents, acting as a vibrant hub where like-minded individuals unite to champion cycling across the wider community. We are excited to nurture our relationship with Station South and ensure its long-term sustainability."
Abigail Pound, Managing Director of Station South, expressed her delight, stating, "After a period of uncertainty regarding our future landlords, we are thrilled to learn that Manchester City Council will be taking ownership of the freehold. This decision is a significant vote of confidence in our achievements thus far and the potential for the future, ensuring that the investments made will continue to benefit the community for generations to come."