Events
Four Famous Coronation Street Cameos
Coronation Street might not be the most accurate representation of Manchester life, but it has been a staple of British television for 62 years.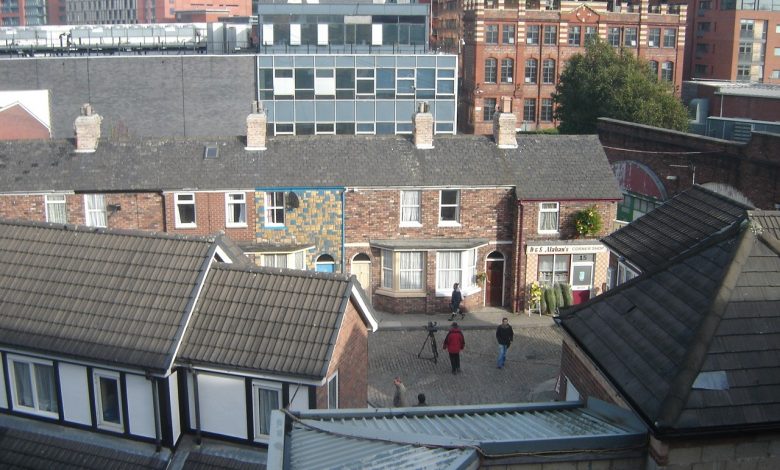 The famous cobbles might have seen more misfortune and murder than a typical street in our wonderful city, but they're still as beloved today as they ever were. Weatherfield is a national institution, and the stars of Coronation Street are big news in the city, whether finding snakes in their toilet or stepping out with a new partner at the Mint Lounge.
The show's reach extends beyond the north west; it's known across the country as the longest-running soap on television. Over the years, it has featured in other digital media with one-off specials. Wales Online reveals one such show was Out of Africa, which saw a few of the characters head off for fun in South Africa without any real plot twists. You can also find Coronation Street video games, such as Coronation Street: The Mystery Of The Missing Hotpot Recipe. The online slots from Gala Bingo also have Coronation Street-themed titles, such as Coronation Street Cash Cobbles and Coronation Street Pays. Sadly, there's never been a big console release putting you in control of the show's stars, a missed opportunity in our eyes!
Opportunity did, however, knock for several major British television and film stars who got a cameo on the show. We're not talking about the likes of Joanne Froggatt or Bradley Walsh, who have forged great careers after the show. Instead, we mean major stars who you might not realise had cameos. For a bit of fun, we're picked four who once walked the street outside the Rovers Return.
Patrick Stewart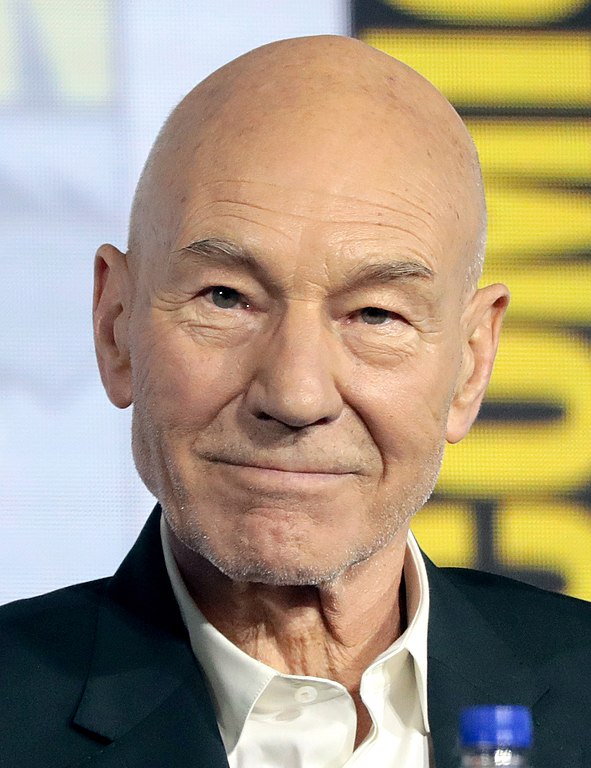 Sir Patrick Stewart is known by many for his role in Star Trek: The Next Generation, but he started life as a stage actor, a member of the Royal Shakespeare Company. He appeared in the X-Men movies and even has a star on the Hollywood Walk of Fame. What his CV is often missing is his short part in the soap in 1967, where he played a fire officer. Dennis Tanner had accidentally set fire to 15 Mawdsley Street, and Sir Patrick was on hand to help deal with the issue.
Pete Postlethwaite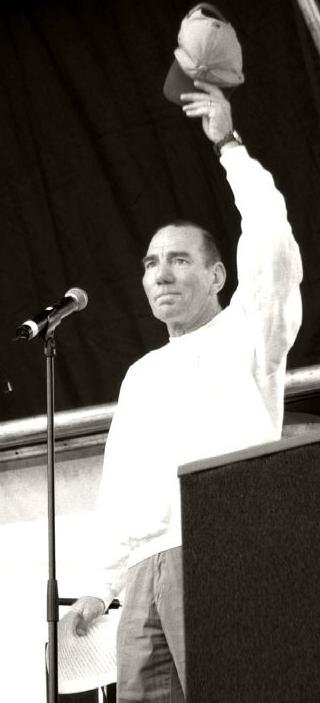 Warrington-born Postlethwaite was a national treasure, taken far too early at the age of 64. Was a star on both sides of the Atlantic. He was nominated for the Academy Award for Best Supporting Actor for In the Name of the Father and appeared in the cult nineties hit The Usual Suspects and Christopher Nolan's Inception. What many do not know is he also walked into Weatherfield in 1981 as Detective Cross, who was investigating Mike Baldwin's rogue father and his dodgy videos business.
Joanna Lumley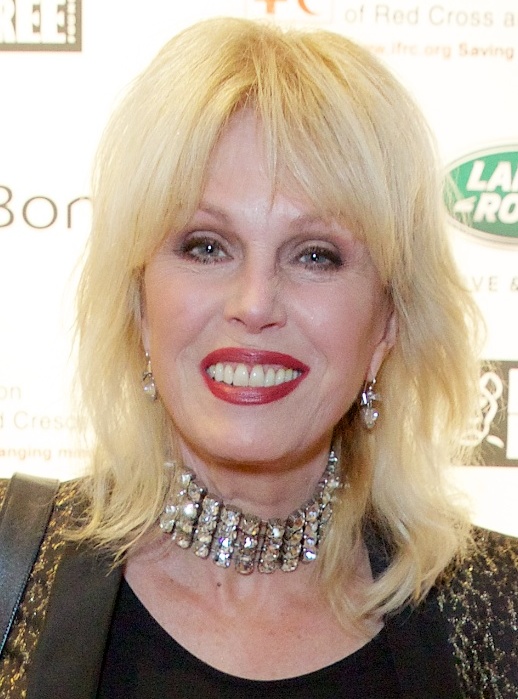 Joanna Lumley was not the only Bond girl to appear in the show; Honor Blackman also had a part. However, Lumley, who got her big break in On Her Majesty's Secret Service, appeared in the Street after she'd featured in the spy franchise. In 1973, after appearing in Steptoe and Son, she featured for eight episodes as Elaine Perkins, one of Ken Barlow's many girlfriends. Her stint on the show helped push her career forward, and within three years, she bagged the role of Purdey on the New Avengers and never looked back.
Ben Kingsley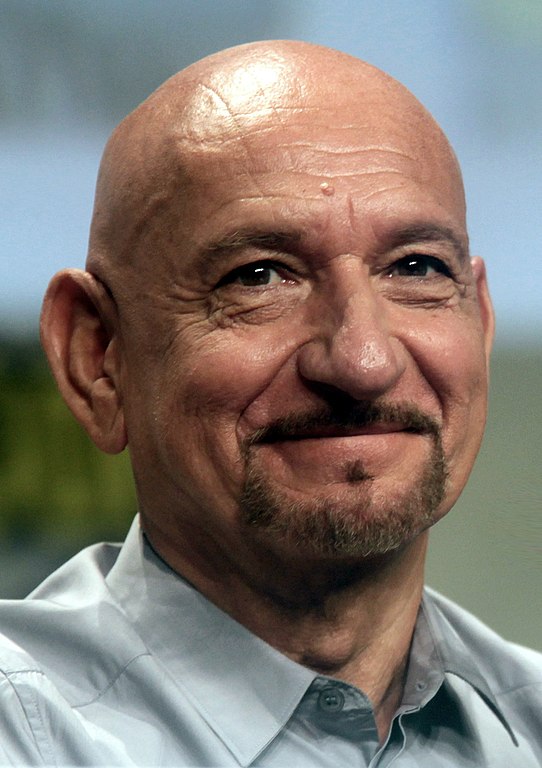 Sir Patrick Stewart and Sir Ben Kingsley are not the only Knights of the Realm to have had cameos on the show; Sir Ian McKellen once featured, but there's no room on our list for him. Instead, we've settled on Oscar winner Kingsley, who picked up his gong for Gandhi in 1983. He has been nominated an additional two times as Best Supporting Actor (Sexy Beast and Bugsy) and for Best Actor (House of Sand and Fog). It all started for him in 1967, when he appeared on the show as Ron Jenkins, popping up every so often over that winter until March 1967.