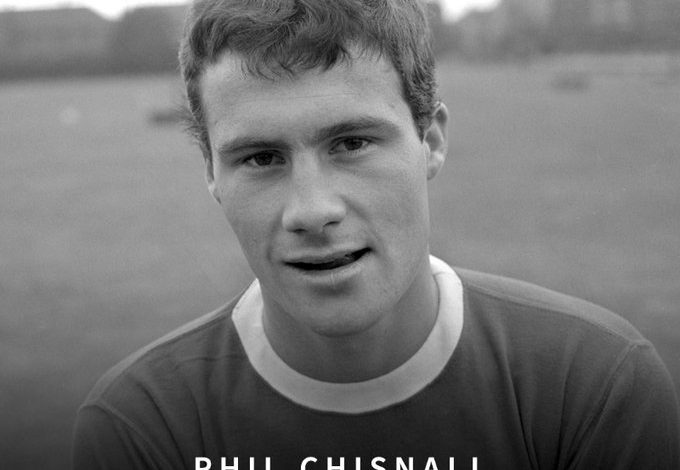 A former forward with Manchester United has died.
Phil Chisnall began his footballing career at Old Trafford, playing 47 times for the senior side between 1961 and 1964.
The man from Manchester scored ten goals for the Red Devils before transferring to Liverpool in 1964 for £25,000.
He remains the last player to be directly transferred between the two rival sides.
During a short spell at Merseyside, the inside forward scored two goals in nine matches.
His final game at Liverpool came in the 1965-66 Cup Winners' Cup semi-final against Celtic.
Chisnall ended his playing days in Greater Manchester with Stockport County in 1971-72.
Manchester United released a statement saying: "Phil, a product of United's famous youth system, caught the eye as one of the most promising young talents of his time and went on to represent the first team between 1961 and 1964 before his transfer to Liverpool.
"Matt Busby, Bill Shankly and Alf Ramsey were three wise men who knew a thing or two about assessing rookie footballers, and they all agreed that in the early-to-middle-1960s, inside-forward Phil Chisnall was potentially one of the best in the land."
Chisnall was 78. (JSL).