Local News
Flood warning for all part of Greater Manchester tonight- Storm Francis is coming.
According to the forecasters, the river levels are predicted to increase at Honksford Brook around Mosley Common Road.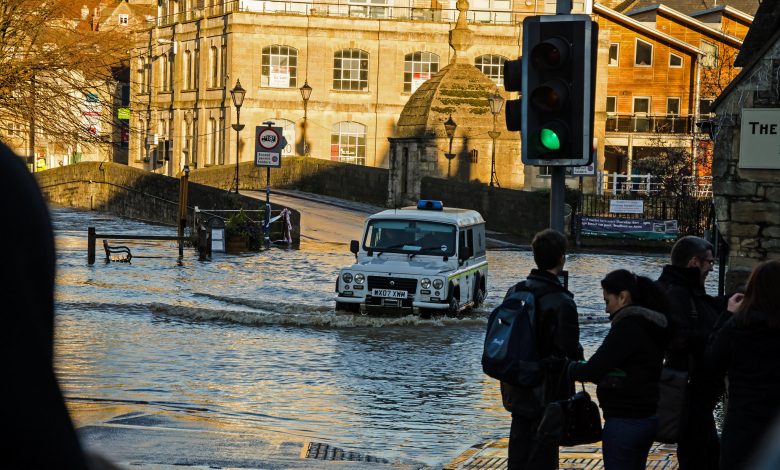 Homes and businesses in an area of Greater Manchester are warned because of a flood.
According to weather forecasters, on Tuesday evening, the river levels are expected to increase at Honksford Brook in Mosley Common in Wigan.
The region, 'low lying land, roads and farmland' in the across Greater Manchester, might be at risk of flooding.
The warning involves Mosley Common Road and Worsley Business Park area between 5.30 pm and 7 pm.
Within the next 24 hours, more rainfall is expected, and the Environment Agency is warning that river levels might reach up to 1.1metres in the area.7
In a statement on its website, it said: "We are closely monitoring the situation. Our incident response staff are closely monitoring weather forecasts and river levels.
"Please be aware of your surroundings and keep up to date with the current situation and avoid using low lying footpaths near local watercourses."
Besides, Met Office has warned that heavy rain is predicted across Greater Manchester throughout the night.
You have to be careful more than ever this evening and tonight. Please, take measures in time to protect yourselves from excessive precipitation.