Heywood
Littleborough
Middleton
Rochdale
Feel Good Family Picnic Delights Middleton with Four Days of Summer Fun and Sustainability
Four days of summer family fun graced Heywood, Middleton, Littleborough, and Rochdale last week as the inaugural Feel Good Family Picnic took place from 25th July 2023 to 28th July 2023.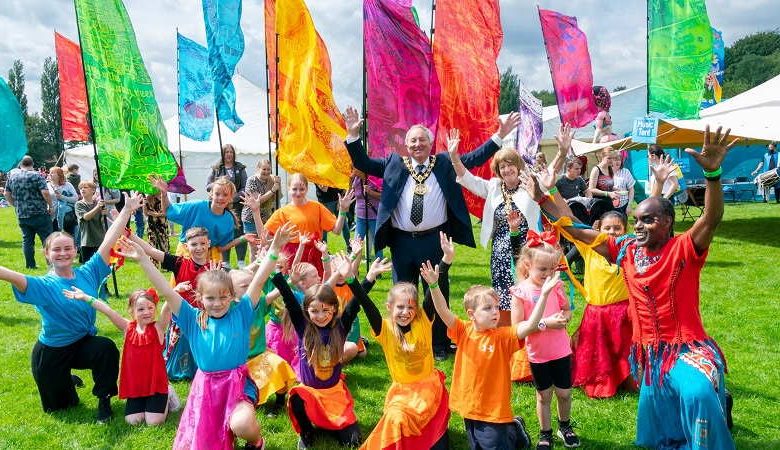 Organized by the council team responsible for the Rochdale Feel Good Festival, over 9,500 people attended events at Queen's Park, Limefield Playing Fields, Hare Hill Park, and Falinge Park, transforming the spaces into bustling spectacles of theatre, puppetry, circus, dance, storytelling, music, and more. With over 20 different free attractions each day, the festival offered live performances, music, sports, and shows catering to children of all ages.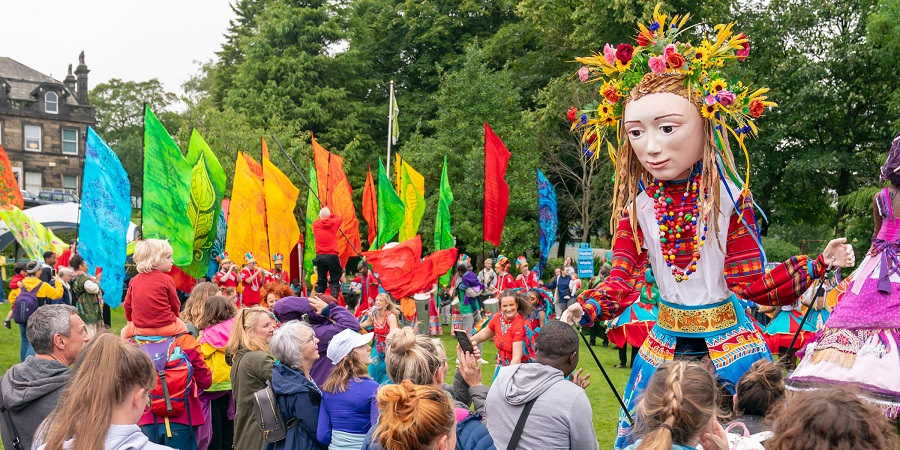 As visitors savored their picnics, a carnival procession, led by carnival arts company Global Grooves, paraded around the parks, featuring giant puppets, costumes, funky drumbeats, flags, and dance.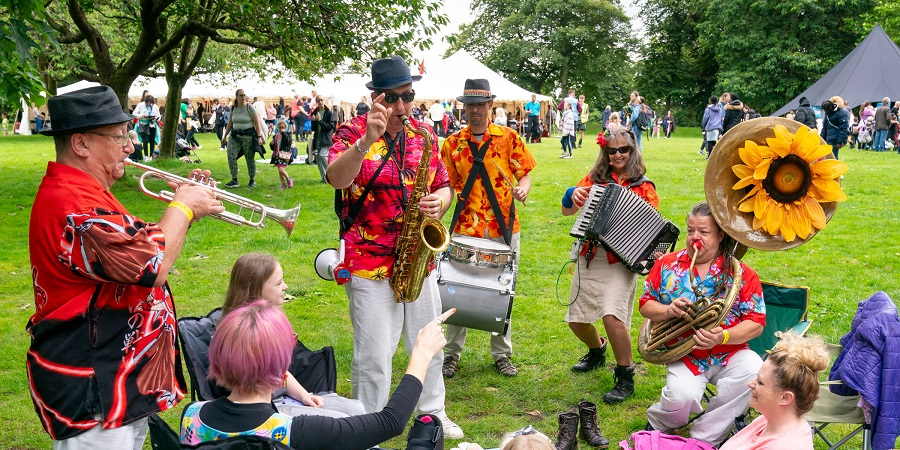 The multi-talented musicians from the Ski Band in Heywood performed across all four parks, accompanied by Flat Cap Brass and Northern Dholis, who showcased traditional Indian drums.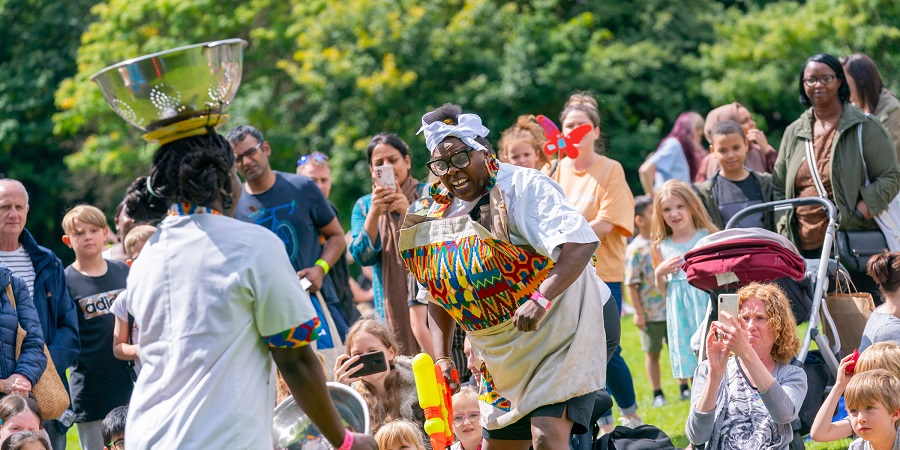 Highlights of the outdoor shows included 'Do What Your Mamma Told Ya' by Just More Productions, a comedy circus show, and 'FLOOD' by Theatre Temoin, which used circus, music, and acrobatics to depict the effects of climate change on our coastline and communities.
The storytelling tent was a popular attraction with mesmerizing performances by Gav Cross, presenting his hilarious 'Twisted Tales for Terrible Children' show.
Color the Clouds Theatre Company presented two shows – 'BUZZ,' the story of a young worker bee questioning her importance, and the premier of 'Pip's Garden,' an interactive story about a girl's vegetable patch journey.
Rochdale's M6 Theatre showcased their brilliant play 'The Street Where I Live,' while Skylight Circus Arts dazzled with a breathtaking aerial circus display featuring daring acrobatics and workshops introducing circus skills.
Visitors had the opportunity to try various sports and games, including boccia, rounders, tennis, dance, and football, led by Your Trust staff. Additionally, there were workshops and taster sessions offering fun activities like yoga and martial arts.
The council also provided information on climate change, helping visitors reduce their carbon footprint, save energy, and contribute to a greener planet. Sustainable activities such as upcycling, health and wellbeing initiatives, nature-based crafts, climate change discussions, and energy-saving advice were available for all.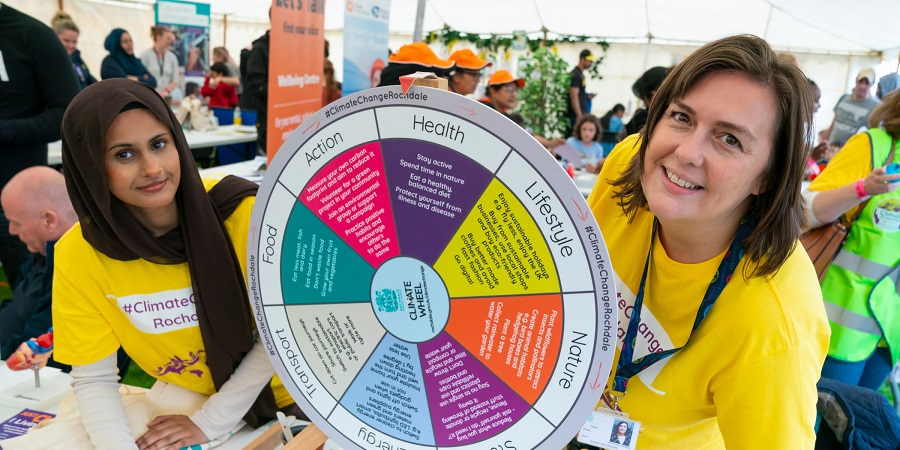 The Feel Good Family Picnic was organized by the council in partnership with Without Walls, a consortium of festivals and arts organizations delivering exceptional outdoor arts experiences across England. The event received funding from the UK Government through the Shared Prosperity Fund and Greater Manchester Combined Authority (GMCA) and was also supported by The Royal Toby Hotel.
Among the performers in the Littleborough carnival was the Rochdale Nigeria Community Association, adding vibrant contributions to the festivities.