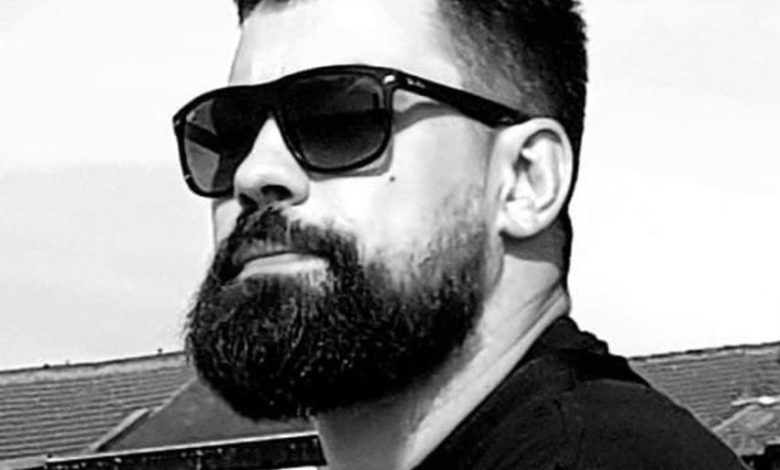 The 35-year-old sadly died in hospital following an incident in Bury Town Centre on 8 July 2023.
A 19-year-old man was arrested on suspicion of murder and enquiries are currently ongoing.
Piotr's family continue to be supported by officers and are aware of the progress being made in this investigation.
A spokesperson for his family said: "Piotr, also known as Peter, was loved by his family and friends. He had a giant personality and loved making people laugh, he certainly made his partner and young son smile every day.
"Piotr was well-liked by everyone he met, both in the UK and Poland. He was a gentleman, always keen to lend a hand to anyone who needed help."
"Piotr worked hard to provide for his family and was never happier than when he was spending time with them. He was loved by many and there are no words to describe the pain that is now being experienced by all that knew him.
"It is difficult to comprehend that Piotr has died under such tragic and needless circumstances and it is heart breaking to know he will never walk through the door and hug his son again.
"The family are devastated beyond belief and find it hard to imagine life without him."
Piotr's family have asked for privacy while they grieve for their loss.