Coronavirus
Families' thoughts for about life in lockdown – The Great Big Parenting Survey
Thousands of parents told us what they experienced during the pandemic process.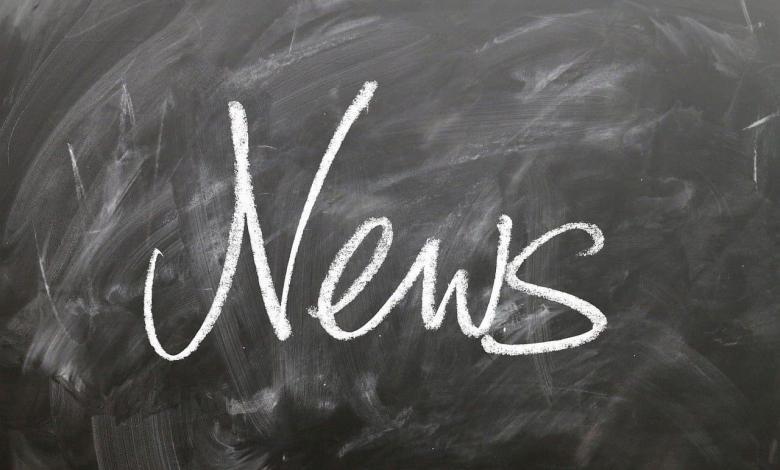 Thousands of parents told us what they experienced during the pandemic process.
Parents tell us the impact of coronavirus pandemic on their social lives. Families living in Greater Manchester answered the questions of M.E.N's Great Big Parenting Survey.
5/1 of families want schools to be reopened. In other words, families think that the opening of schools is early. They provided information about their views on home education, the situation of children and their family life.
75% of families say that children continue their education in this process and that schools are closed is not a deficiency.
While 41% of the families found the support they received from the schools successful, 83% found it sufficient and 6% failed.
A total of 5000 families who gave information about their lives and children participated in this survey.
Parenting experience under lockdown
67% of the respondents state that they had good and bad days when they were parents in the pandemic process. While 27% said that this process was very good and they spent more time with their children, 14% were not satisfied with it. 3% said this was a terrible situation.
Men are satisfied with their parental experience at a rate of 33%, while women are less satisfied with this, at a rate of 27%.
7 out of 10 families are worried about their children being infected with coronavirus. Women are more worried than men.
Education
58% of parents are not worried that children are lagging behind education. Only a 10% cut is very worried. 82% of them support home education. However, 39% say that distance education and housework are very difficult.
75% of parents want schools to close, and this year they end the completion of education.
Back to the School
Only 20% of parents said they would send their children to school if schools were opened again. 51% stated that schools should be opened in September and 6% should wait until January. 14% said they would not send their children without a vaccine.
1% defends the view that education should be continued from home.
Lockdown effects
46% of the families surveyed were affected by the pandemic process. The number of families that consider income is more than 50%. 24% are worried about children's psychology and mental state. Some families said that the mental state of children is bad.