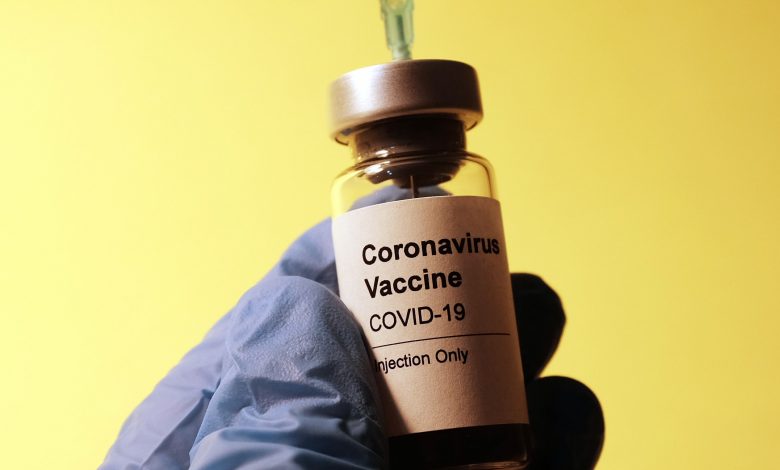 While a new variant of coronavirus spreading all over the UK, it is expected that the vaccine program will complete in September or sooner. According to health bosses, every adult in the country will receive the required two doses of the vaccine until September.
Dr. Clive Dix who is chairman of the UK Vaccines Taskforce said that "we can vaccinate as many people as the UK wants to vaccinate."
Yesterday, the government announced that the number of people who received the first dose of the vaccine is now almost 15.6 million.546165 people also have received the second dose of the COVID-19 vaccine.
The vaccine program aimed to reach people who are aged 50 and over firstly. Also, people who are aged between 16-65 with chronic diseases are the target group.
Dr. Clive Dix talked about the vaccine program last night and said: "We are confident within the vaccine task force now that the supply we're going to get will take to us to a position where we can vaccinate as many people as the UK wants to vaccinate. We're probably talking August time or September time all done, maybe sooner if we need to."
He also explained that how the vaccine program will affect the infection rates of coronavirus and said " Infection rates are going down, hospitalisations are going down and people are remaining. The important thing is, if you think about the flu vaccine, the flu vaccine doesn't stop everybody from getting the flu. But it stops it being a severe disease and it stops people dying."