Wigan
Enchanting Woodland Adventure Awaits at Haigh: Playday Returns!
Prepare to be whisked away on a magical journey at Haigh Woodland Park as the much-anticipated Playday makes its grand return next week.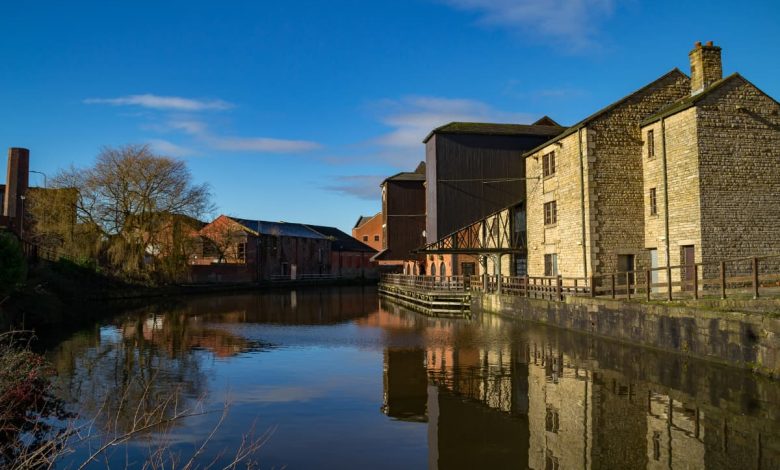 With forest fairies weaving their spells, mesmerizing storytellers enthralling young minds, and gigantic bubbles floating through the air, the park will be abuzz with excitement and wonder.
Scheduled for Wednesday, 2nd August, this annual nationwide celebration of play is all set to captivate families with a delightful array of free and family-friendly activities, ensuring endless fun during the school holidays.
From 10 am to 4 pm, the park will come alive with an abundance of attractions, including engaging crafts, thrilling inflatables, and pop-up adventure play, leaving no room for boredom.
Under the theme of 'Playing on a shoestring – making every day an adventure,' the focus is on presenting families with free and low-cost ways to cherish moments of joy and togetherness.
The entire event at Haigh Woodland Park is thoughtfully organized and delivered by Be Well – Wigan Council's ever-growing movement dedicated to promoting leisure and wellbeing.
To foster a sustainable approach, families are encouraged to walk or cycle to the event, relishing the natural beauty along the way. For those arriving on bikes, a fantastic perk awaits as they can avail of a complimentary service at the 'Dr Bike' workshop.
Mark your calendars, rally the family, and embark on a day filled with enchanting woodland family fun. The stage is set for an unforgettable Playday at Haigh Woodland Park, where lifelong memories are waiting to be woven amidst laughter, play, and cherished moments.