Crime
Elderly Woman Died in Hit-and-Run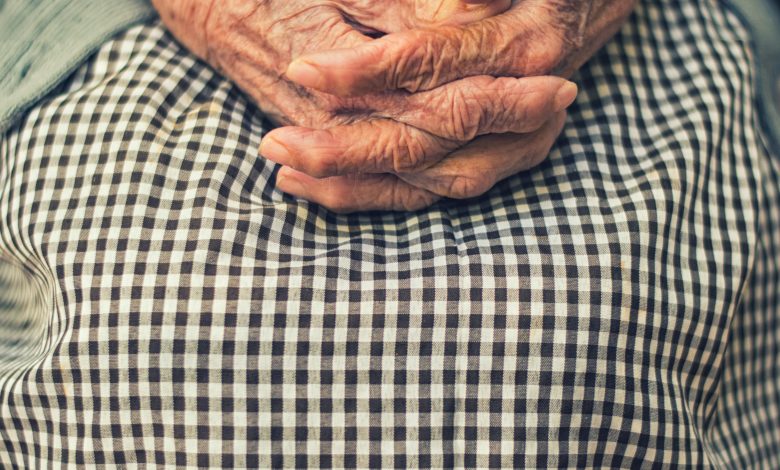 In East Manchester, a 74 -year-old woman has been killed by a Mercedes van driver around 9.15 am on Saturday. Police said that driver and passenger of the Mercedes van left the accident place that they don't help the elderly woman.
The elderly woman died on Droylsden Road in Newton Heath. The investigation has continued to learn the details of the accident.
For the investigation, a 42-year-old man was arrested and investigated for his dangerous driving. Policemen think that he caused the death of the elderly woman by dangerous driving and not helping her.
Sergeant Brian Orr from GMP's Serious Collision Investigation Unit, said: "This is a tragic incident where a woman has sadly lost her life and our thoughts remain with her family at this difficult time."
After the accident, the road was closed between Graver Lane and Terrence Street while officers investigated the scene.