National
EasyJet back to the skies
Today flights started again after a long wait for Easyjet.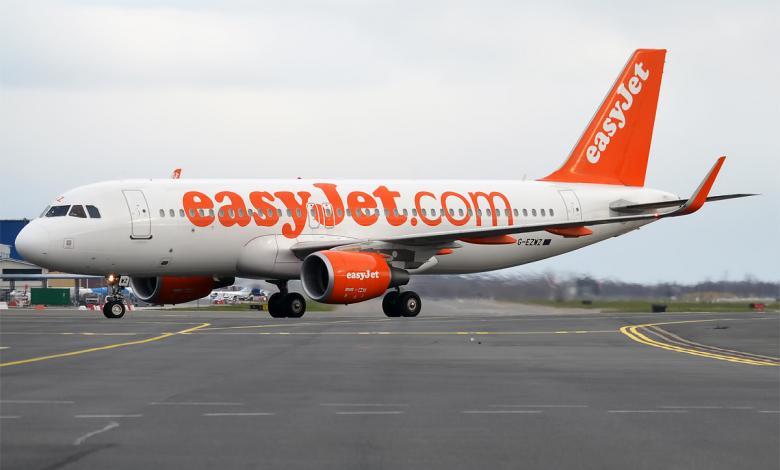 There was not any flight after 30 March due to COVID-19 for airline companies.
The video footage shows us all crew and passengers must wear a face mask because of the airline's new safety rules. On the other side, despite the passengers sitting far away from each other, all flight looks full.
The first flight was at 8 o'clock, and the plane took off from Gatwick to Glasgow, and this route is one of the daily flight routes part for EasyJet.
EasyJet's boss advocate that all passengers and crew are going to feel %100 safe in their airline company after the 11-week break due to the virus.
Johan Lundgren is chief executive officer, told that they took guidance from international regulators to reach the highest level of hygiene and safety rules and regulations before starting flights in their airline. All planes are cleaned and sterilized after each flight, and every passenger is going to be given disinfecting wipes and hand sanitizer.
Simon Calder, a travel correspondent, spoke on Good Morning Britain and said that the airline and aircraft are quite crowded. He added everyone is wearing a face mask. If everyone continues to wear the face mask, we are going to stay safe as soon as.
According to Presenter Piers Morgan, there is too little distance between passengers, and two-meter social distance rule is neglected.
How can EasyJet be allowed to do early flights?
Mr Lundgren said no flight in three months has a devastating effect, and they were so excited to back to the skies. He added that all precaution was taken. He said " The recommendations that we've implemented have been defined together with international regulators Easa (European Aviation Safety Agency), ICAO (International Civil Aviation Organisation), the CAA (Civil Aviation Authority) and also our own company's medical doctors and expertise."
Nowadays, ın UK there are 14-day quarantine policy and travel restrictions, like other countries. Summer holidays may be possible, according to Mr Lundgren.
EasyJet's schedule involves generally flying in France and the UK, and airline company plans to speed up matters flights next week. But flights are expected to be at a lower frequency than the normal process because of precautions taken.
Two airlines companies, Alongside Ryanair and British Airways, began a legal process against EasyJet due to 14-day quarantine policy breach.