Ashton-under-Lyne
Crime
Driver Jailed for Fatally Striking Father-of-Three in Ashton-under-Lyne
A remorseless driver has been sentenced to nearly ten years in prison after fatally striking a pedestrian and attempting to evade responsibility through destructive means.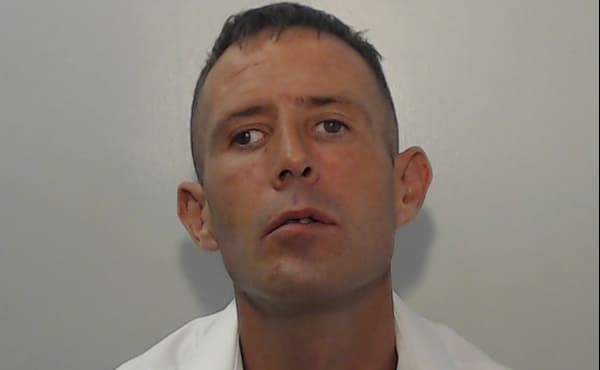 he tragic incident occurred on Lees Road, Hurst Cross, Ashton-under-Lyne, on Saturday 19 June 2021 when Scott Freeth's Mercedes Sprinter van struck 56-year-old David Clegg, a devoted father of three.
Instead of rendering aid or alerting the authorities, Freeth callously fled the scene and resorted to setting his van ablaze at a nearby industrial estate, hoping to conceal his involvement. However, his attempt at covering his tracks was thwarted when two passengers in his vehicle reported the incident. Realizing the gravity of his actions, Freeth turned himself in the following day.
Today, on 27 July 2023, Freeth, born on 18th March 1989 and residing on Thorncliffe Avenue, Dukinfield, received a sentence of 14 years in prison from the Minshull Street Crown Court. Due to an early guilty plea, his sentence was reduced to nine years and seven months.
Earlier, in January 2023, Freeth had already pleaded guilty to the charges of causing death by dangerous driving and perverting the course of justice.
Upon his release from prison, Freeth will also face an additional eight-year driving ban, and he will be required to undergo an extended retest before regaining his driving privileges.
The Serious Collision Investigation Unit (SCIU) of GMP diligently conducted the investigation into this heart-wrenching incident.