Crime
Local News
Driver admits killing teenage girl in Moston
A driver has admitted to killing a 14-year-old girl as she walked to her school.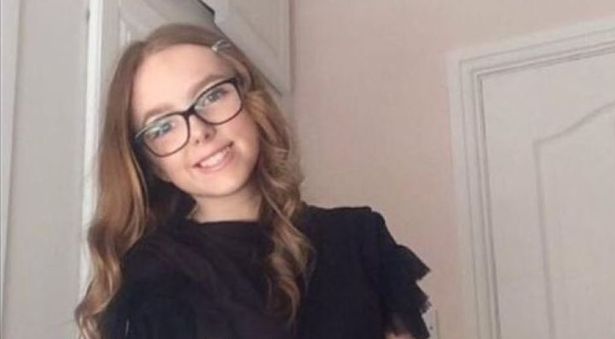 Kevin Pryce, 45-year-old, will be sentenced to prison after admitting causing the death of Mia Strothers.
The crash took place on Lightbowne Road in Moston at about 8.15 am on October 5.
Mia Strothers, 14-year-old, died after being hit by a car as she walked to her school in Moston. She was seriously injured.
She died two days later in the hospital where she was taken.
Kevin Pryce, from Quail Street in Oldham, has admitted at Manchester Crown Court to killing the teenage girl because of his dangerous driving.
The dangerous driver also admitted failing to stop after the incident, and driving without a license and insurance.
Mia's family members were in court.
The 45-year-old driver was taken into custody until January 4.
He will be sentenced to prison.
Sharon Hands, the headteacher of North Manchester Academy, said: "We are absolutely devastated by this tragedy and our community is deeply saddened."
"Mia was a friendly, caring, and well-liked member of our school community, who was a role model for others.
"She was selfless, supportive, honest, and thoughtful – those aspects of her personality will remain our strongest memories of her.
"Mia had many friends in school, and they talk about her as being 'a beautiful soul' with a contagious laugh and an infectious smile.
"In many ways, Mia represented all that we at Co-op Academy North Manchester hold at our core, and her loss will be felt throughout.
"We are offering all the support we can to Mia's friends and family and have plans in place to support both pupils and staff at this incredibly sad time."