Local News
Salford
Double-decker bus crashes in a Bridge on Salford
Bus hit to low bridge on Barton Lane in Eccles this evening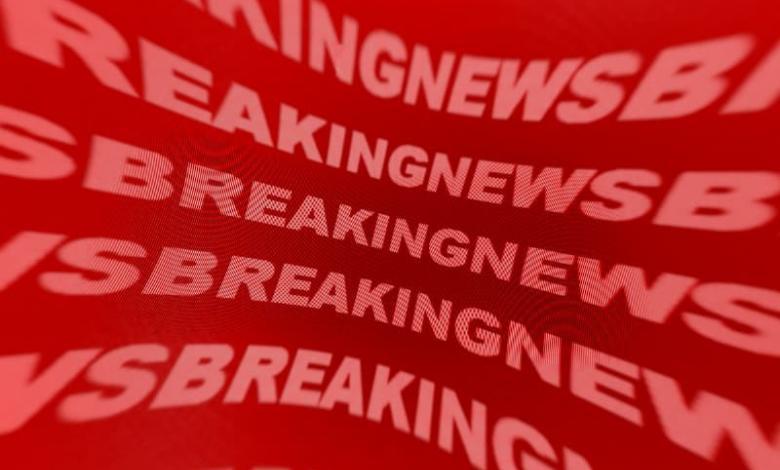 A double-decker bus crashed into a bridge in Salford this evening. Friday 12 June, at 19: 30 BST, the bus crashed into a low bridge on Barton Lane in Eccles, causing a traffic accident. Photographs taken at the scene show the roof of the bus completely damaged. Upstairs windows were also damaged. Several Greater Manchester Police officers and emergency services, including an ambulance, arrived at the scene. It is not yet known if anyone was injured in the crash.
A spokesman for Greater Manchester Fire and Rescue Service confirmed several rescue teams were at the scene. Friday 12 June, at 17: 52 BST, Eccles was called to an incident of a road traffic accident involving a bus on Barton Road, a GMFRS spokeswoman said. When we arrived, firefighters set up a cordon at the scene and handed the case over to GMP. Firefighters arrived at the scene for 30 minutes.
Police who issued traffic warnings said the road from Barton Road to Trafford Road had been closed.
The closure of Manc Traffic has reportedly caused congestion on Barton Road, Liverpool Road and Cawdor Street, according to a statement on Twitter. The MEN have contacted GMP for information about the incident.
Eyewitnesses say 8-9 people were affected by the accident
One eyewitness said: "I didn't see what the accident was like but I was there shortly after the crash. There were about 8-9 people on the bus and they all seemed fine. I think there were no injuries. There were pieces of broken glass everywhere but I didn't see anyone affected by it"
Police confirmed there were people slightly injured
A GMP spokeswoman said some passengers were slightly injured at the scene but there were no serious problems.
Police have not yet released clear details about how many people were injured in the incident or whether any passengers were hurt.
A spokesman said: "we arrived at the scene just after 17: 30 BST after the bus hit a bridge. There are some minor injuries. We reopened the blocked road and left the scene.