Trafford
Don't miss out on your right to vote, residents are urged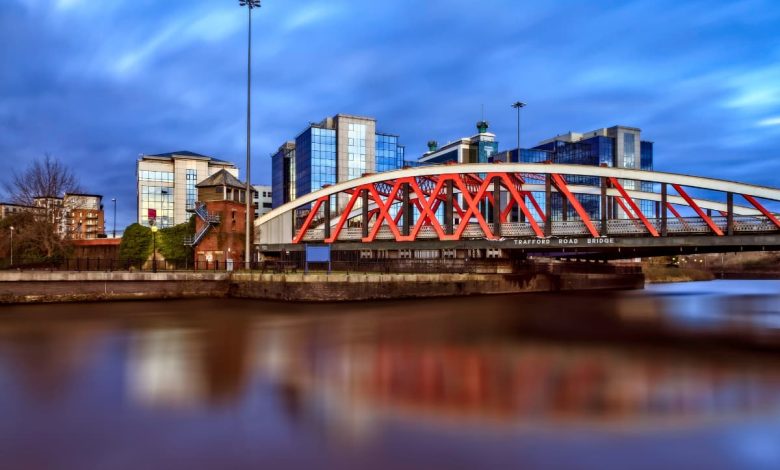 A by-election has been called by Trafford Council in the Bucklow-St Martins ward.
Cllr Adele New has resigned from the Council, leaving a vacancy in the ward which covers areas of Partington, Carrington and Sale.
The by-election will take place on Thursday 2 November with the count taking place a day later.
Residents in Bucklow-St Martins are urged not to miss out on voting. More details about the election and key information is available at www.trafford.gov.uk/elections
Sara Todd, Returning Officer for Trafford Council, said:
"What we do as a Council makes a difference to so many people's lives, so it is important people have a say.

"It only takes five minutes to register to vote so please check you can vote and please go and vote. That will make sure you have a say in all the local issues that affect you."
To register to vote – or check to see if you are registered, please visit www.gov.uk/register-to-vote. The deadline to register is Tuesday 17 October.
Anyone who is registered to vote in Trafford can apply to vote by post.  To apply to vote by post, residents need to fill in a postal vote application form. Postal vote application forms can be found on the Electoral Commission website at www.electoralcommission.org.uk/i-am-a/voter/apply-vote-post.
As happened in May's local elections, people voting at a polling station are required by the Government to show photo identification. If voters do not have an acceptable form of ID, they can apply for a Voter Authority Certificate (VAC). More details about what ID is acceptable, including how to apply for a VAC, are available at the Council's voter ID webpage. The list of candidates standing in the by-election can be viewed at the Council's by-election webpage from Monday 9 October.