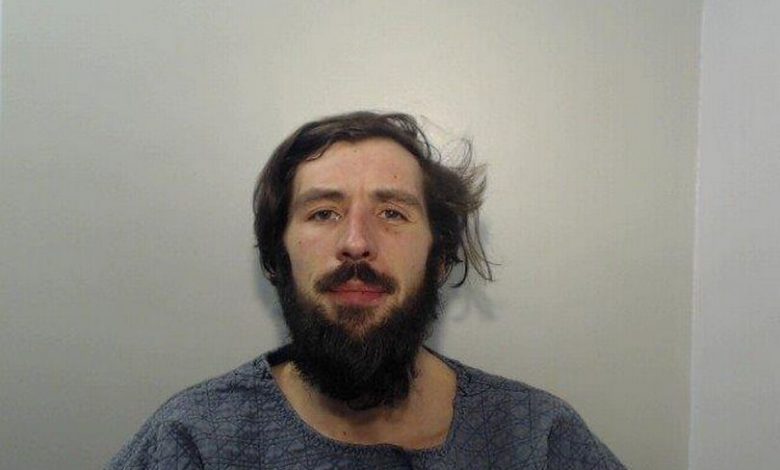 Police are looking for a dangerous man from Rochdale. Alexander Lindley who is 32 years old is wanted in connection with criminal damage that happened in Bury on Friday, February 19.
Police officers warned members of the public not to approach that man. Police officers said that they are "increasingly concerned" about Lindley and they are trying to find him.
Alexander Lindley is known for its links with the Rochdale area. For that reason, police officers think that he can be in that area.
Police are looking for any information on the location of him. Anyone with information for Alexander Lindley can contact the police on 0161 856 2225 or contact the independent charity Crimestoppers, anonymously, on 0800 555 111.