Crime
Deansgate evacuation – cordon now lifted.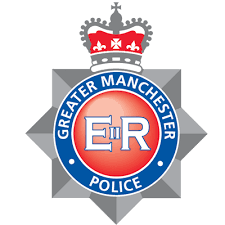 Following an incident this morning in which officers discovered a potential suspicious item at a flat on Owen Street, in the Deansgate area of the City Centre, a 24-year-old man has been arrested on suspicion of possession of drugs and firearms offences.
Detective Superintendent Chris Downey,  of GMPs City of Manchester CID, said: "Officers attended a flat on Owen Street earlier this morning to execute a warrant as part of an investigation into the supply of drugs. While in attendance at the flat officers discovered a possible explosive device. The EOD were called to the scene to assess the device, which has since been deemed to have been a large firework.
"As a safety precaution a 100m cordon was put in place and residents were evacuated. The cordon has now been lifted and residents allowed to return to the buildings. We would like to thank the residents for their patience and compliance while we worked together with GMFRS and NWAS to ensure the incident was dealt with as quickly and safely as possible".
The suspect remains in custody for questioning.