Local News
Date that can never be erased from Manchester's memory: 10.31 PM
Mancunians will never forget this date.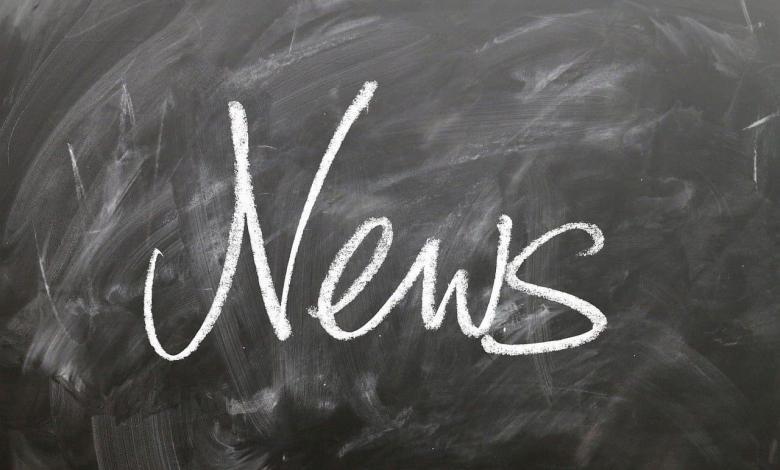 The date that can never be erased from Manchester's memory: 10.31 PM
Mancunians will never forget this date.
The bomb exploded on May 22, 2017, at 22.31 in the foyer of Manchester Arena, leaving a black mark on the city's history. It was the biggest terrorist attack after the London attack in 2005. In this attack, one of the most important terrorist incidents in England, 22 people died.
John Atkinson
Courtney Boyle
Philip Tron
Kelly Brewster
Georgina Callander
Olivia Campbell-Hardy
Megan Hurley
Liam Curry
Nell Jones
Michelle Kiss
Angelika Klis
Marcin Klis
Sorrell Leczkowski
Eilidh MacLeod
Elaine McIver
Saffie-Rose Roussos
Jane Tweddle
Chloe Rutherford
Wendy Fawell
Martyn Hett
Alison Howe
Lisa Lees
The lives of thousands changed that day and were shattered. And from now on, nothing will ever be the same. We will always remember them and never forget them.
At 10.31 pm tonight, on the third anniversary of the attack, Greater Manchester and the whole country will come together to commemorate those who lost their lives. Even if we are separated by coronavirus measures this year, our hearts will beat for them.
We'll light candles in our homes in their memory. Posts were made and prayed for their recollections throughout the day on social media. Even Manchester bees decorate homes and Gardens on this special day.
At 22.31 pm, The Bell will be played 22 times by Manchester Cathedral and this recording will be broadcast live on Radio Manchester. Manchester Cathedral will broadcast live on Facebook, allowing everyone to watch the ceremony.
At 14: 00 today, a 1-minute stand of respect was held at Manchester Victoria railway station and candles and flowers were laid here by the public. A special United we Stream event will be held, featuring the performance of Survivor's Choir.
Manchester will never forget today and time!