Bury
Dad's Ashes Stolen in Heartbreaking Garage Break-In: Family Devastated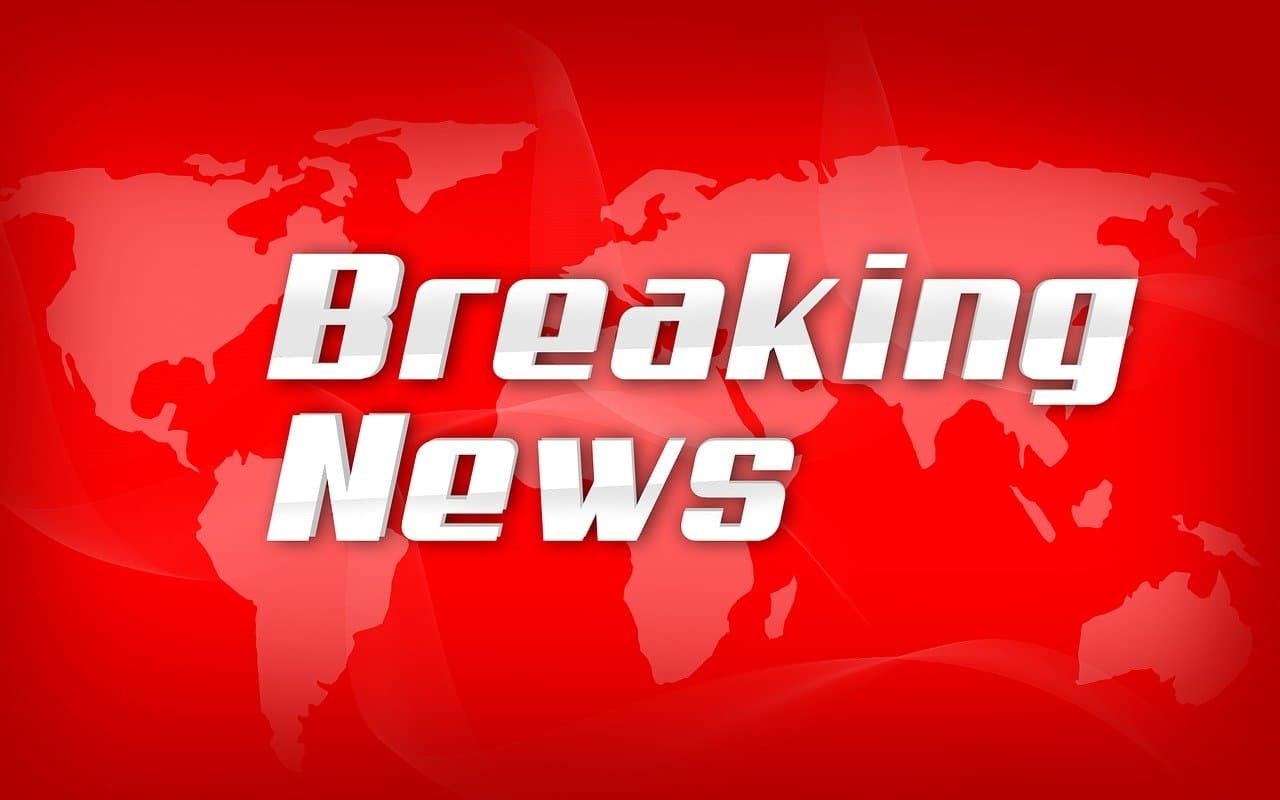 A family have been left devastated after their dad's ashes were reportedly stolen when their garage was broken into in the early hours.
Sarah Hill said her mum called her and shockingly told her 'your dad has gone' after a neighbour informed her that they had noticed the garage door had been forced open on Tuesday (19th September).
The family, from Bury, had planned to eventually scatter Nigel's ashes, who died in January from pancreatic cancer at the age of 72, at the local Woodbank Cricket Club, where he was a much-loved odd job man and member of the community.
But those plans have now been thrown into disarray after Sarah claims her mum's outdoor garage was broken into in the early hours of Tuesday morning, with a number of Nigel's expensive power tools stolen along with his ashes that were inside in a box.
My dad died in January of this year and we had him cremated with a wonderful wake afterwards, Sarah told the M.E.N. We picked up his ashes and decided to put them on his workbench in the garage – it was his favourite place and he was always in there fixing and mending things. We thought he'd be the happiest there.
We were planning to scatter his ashes at Woodbank as he was an odd job man at the cricket club and wanted to have them scattered there. We were going to do it privately as a family to spend time with him and say goodbye.
It was only when a concerned neighbour noticed the door to the garage was slightly open that Sarah's mum Susan went inside and noticed her late husband's ashes had completely vanished.
My mum opened the side door and the first thing she noticed was my dad's ashes had gone. Under the workbenches some power tools have also gone missing from locked cabinets that had been forced open.
We don't know if they [the thief] looked in the bag or not. It was a rectangular light blue box in a burgundy bag that we had picked up from the funeral directors. Every time I went into the garage I would say 'hi dad'.
We are just absolutely lost for words. My mum called me and I could tell in her voice something wasn't right. She said, 'your dad's gone'. He was such a much-loved member of the community and everybody knew my dad in the area.
Sarah claimed a neighbour has recorded CCTV and doorbell footage appearing to show somebody on a bike turning down the side of the properties between 4 and 4.30am on Tuesday before leaving and riding up the Brandlesholme Road area of Bury, towards Ramsbottom shortly after.
She is appealing for anybody who may have witnessed this to come forward with information and to contact the police, who have received a report of the alleged incident.
It's a private lane, so only people who live here use it for access. Apparently the area has been plagued by somebody on a bike trying door handles, Sarah added. This person does not need my dad's ashes. They're of no value to them but they are invaluable to us.
Greater Manchester Police have been approached for more details.