Bolton
Culture lead: "Film Festival shines spotlight on town's great strengths"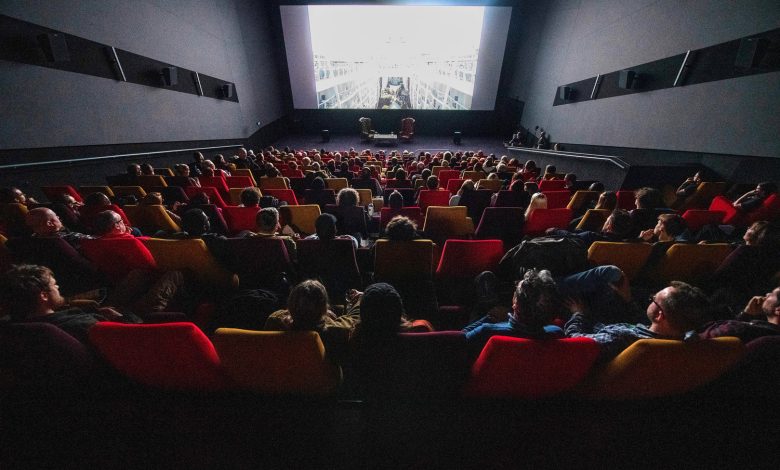 The seventh annual Bolton International Film Festival will run from Wednesday, October 4 to Sunday, October 8.
Bolton Council is a major sponsor and supporter of the festival, which is accredited by both the BIFA and BAFTA.
This year's festival will feature 300 short films alongside industry workshops, masterclasses and Q&As offering invaluable insights for anyone looking for a career in filmmaking.
Officers from Bolton Council will be taking part to explain how the borough has become one of the most popular filming locations in the country.
Over recent years, Bolton has provided the backdrop for major productions including Peaky Blinders, Happy Valley, and It's a Sin.
Earlier this year, Cllr Nadeem Ayub became the council's Cabinet Member for Culture, a new position created to reflect the growing importance of Bolton's cultural offer.
Speaking ahead of the film festival, he said:
"Our cultural offer is a huge part of what makes Bolton special, and it will play a major role in attracting more people and businesses to the town as our regeneration programme continues.
"Bolton International Film Festival is a great example of this, as a significant cultural event in its own right but one that also serves to highlight and enhance local creative talent.
"The council is proud to support the festival, which has become a popular fixture in our annual events calendar.
"Bolton's success as a film location is a direct result of the council's work to build relationships with the industry, bringing both big names and major investment to our town."
Adrian Barber, the festival director, said:
"Recent successes like 'Barbie' and 'Oppenheimer' highlight the magic that cinema can have, uniting audiences in a shared experience.
"But it's not just about what's on screen; Bolton's rich cinematic history, from classics such as 'Spring and Port Wine' to more recent success stories such as 'It's a Sin', 'Peaky Blinders' or the upcoming Ewan McGregor series 'A Gentleman in Moscow' all contribute to our cultural tapestry and our local economy.
"For example, the locations featured in 'Happy Valley' saw 'film tourists' visiting the Amico Cafe on the back of the series, many of the hotels in the area benefit from crew and actors staying with them, and any rising talent in the area have the potential to find roles in films or step into careers behind the camera.
"We'll be focusing on these success stories and the film locations in Bolton in our industry session 'Location, Location, Location' on Friday October 6 at Bolton Film Festival. Just one of many industry sessions taking place across the festival."
For more information, visit www.boltonfilmfestival.com.