Bolton
Coronavirus
Critical COVID-19 Numbers at Royal Bolton Hospital
"We hope for the best but plan for the worst."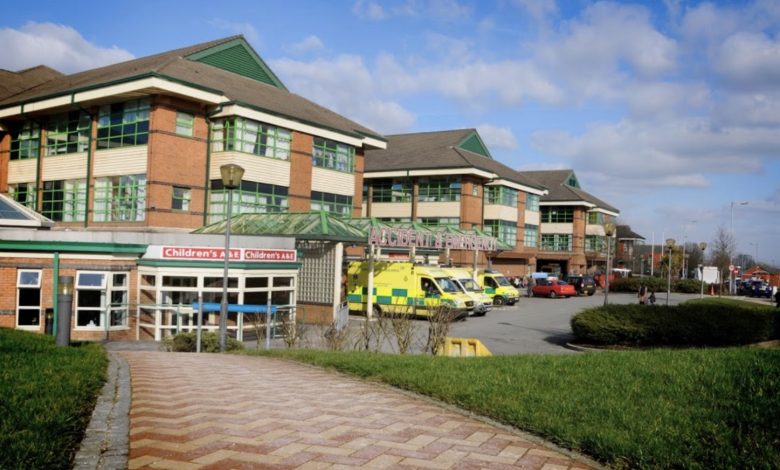 According to Royal Bolton Hospital's bosses, the number of positive coronavirus cases is increasing by leaps and bounds.
According to Chief operating officer Andy Ennis, 34 patients are being treated with COVID-19 at the hospital, and four of these are in a critical condition.
Andy Ennis said: "We've seen a rise in infection rates and associated admissions as a result of COVID.
"In Bolton, we are far ahead of anyone else in the reproduction rate.
"Our challenges are very different than in March when patients stopped attending, and we literally halved the number of patients in the hospital as well.
Two wards are open for coronavirus patients, he added.
"Currently, we have 34 patients in our beds, and four of them are in a critical condition, and we expect that to rise," he continued.
According to him, the difference between wave one and wave two of COVID-19 is that they can't stop the work they do. He tries to encourage patients to get an appointment from the hospital in the forthcoming months.
All patients need to come for their tests for the diagnosis of coronavirus.
He said they hoped for the best, but they planned for the worst.