Crime
Manchester City Centre
Critical Condition for Manchester Stabbing Victim
In a distressing incident, two men fell victim to a stabbing attack in Manchester city centre, with one of them currently battling for his life, as confirmed by the local police.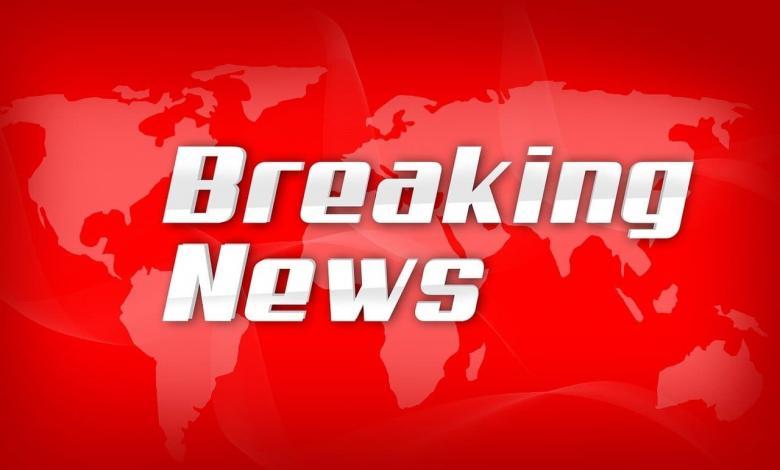 The unfortunate incident occurred on Dale Street around 18:30 BST on a Wednesday. The victims, aged 20 and 30, were subjected to what authorities have described as a "targeted" attack.
A 21-year-old man has been taken into custody on suspicion of section 18 assault. Meanwhile, another 30-year-old man and a 17-year-old boy, who were also detained in connection with the incident, have been released without charge.
The police have urged any witnesses to come forward and provide their accounts of the incident.
As of now, the second injured man's condition is listed as serious but stable, according to the police's latest update. The incident serves as a reminder of the pressing need for community vigilance and cooperation in maintaining public safety.