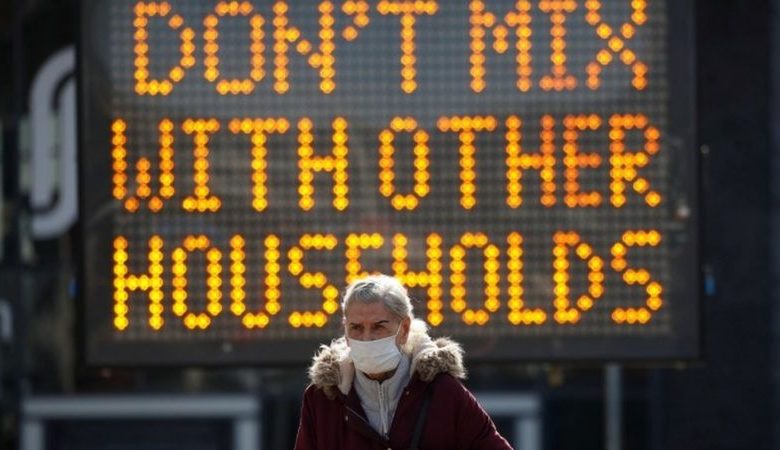 It appears one person from Bolton is not listening to the strict lockdown rules in place.
Greater Manchester Police (GMP) issued a fourth fixed penalty notice to one person, whose fines now total £800.
A spokesman with the GMP only said the person hosted four large gatherings at an address in Bolton.
Some strict restrictions were recently issued to the community and the amount of COVID cases has dropped.
On October 2 Bolton recorded 240 cases per 100,000 people, that's down from 261 cases per 100,000 a week ago.
People in Greater Manchester cannot host people from outside their household or social bubble in either their home or garden and wedding receptions are limited to 15 people.
Nick Bailey, the Assistant Chief Constable says that while the "vast majority" were abiding by the rules, some "continue to flout the law".
Bolton is the only borough in Greater Manchester that saw a reduction in COVID cases last week.
Manchester has the highest number of coronavirus cases in the UK. (JSL)