Stockport
Council sets out Stockport's Green Print for the future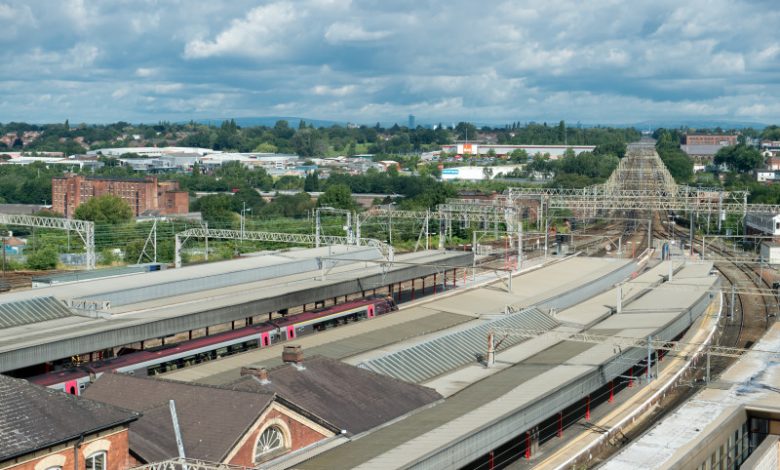 Stockport Council has set out a Green Print for the future of the borough as part of its aim to tackle climate change.
Climate Action Now (CAN) plan was adopted in 2020 with the ambition for Stockport to be a carbon neutral borough by 2038.
It forms part of a 'Green Print' for Stockport to be a climate-friendly place to live, work and invest. It sets out the council's ambition for the borough and that we mean business when it comes to tackling climate change.
The council wants to create a positive plan – that leads to green investment and growth that ultimately benefits residents through place-making, job creation and an improved environment.
As a result of the Climate Action Now programme, the council has seen more than £6.5m of inward investment and grants awarded to the borough to help reduce greenhouse gas emissions and prepare for climate change.
Further green investment in the council's infrastructure that will help tackle climate change can be seen in more than £100m being won by the council for electric buses, new public transport infrastructure such as the new Cheadle Railway Station, active travel improvements and a new park for the town centre as part of the Interchange project.
The recent installation of solar panels at eight sites across the council's estates have seen more than £30,000 saved in electricity costs in July alone.
During the full council meeting held on Wednesday, October 4, Cllr Mark Hunter, Leader of Stockport Council, unveiled the 'Green Print' for the future.
"We want Stockport to be a climate-friendly place to live, work and invest," he said.
"We are leading innovative approaches to engagement that are now being adopted by other councils across the country, and the spotlight shone on Stockport at the GM Green summit on Monday shows us to be leaders on this across the region.
"I have been clear that, while we are doing some excellent work, there is more that we must do.
"We need more Climate Action and we need it now.
"It is very much the intention of this administration to set out a 'Green Print', for action on all fronts – a Green Print for homes, jobs, health, education and transport.
"Our Stockport Climate Action Now Green Print will feed into all areas of the council for delivering a sustainable future for Stockport and help to significantly accelerate the amount of green infrastructure within the borough.
"By having this vision, it will help us to secure more investment in clean, green technology and by having this Green Print for the future it will mean more green jobs and skills for our residents."