Bolton
Council Seeks Public Input to Strengthen Traffic Enforcement Powers for Safer Roads
Residents are being encouraged to participate in a crucial decision-making process aimed at taking a tougher stance against drivers who violate road regulations.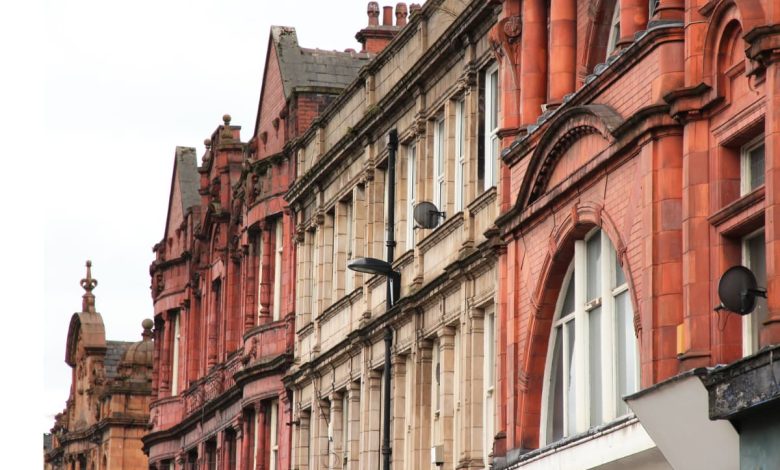 Bolton Council has initiated a six-week consultation period to address moving traffic offences, such as improper usage of yellow box junctions and prohibited right turns.
Currently, Greater Manchester Police handle moving traffic violations. However, the council is now seeking additional enforcement powers to crack down on unlawful driving practices, enhancing road safety.
In collaboration with the police, the council aims to impose fines on drivers who flout road rules, including those who misuse yellow box junctions.
The council's consultation primarily focuses on adopting these enforcement powers and whether they should be initially implemented at five specific box junction sites.
Though the initial sites pertain to box junctions, future proposals could encompass other types of moving traffic violations, such as driving in cycle lanes, making illegal u-turns, or unauthorized right turns.
To facilitate enforcement, Automatic Number Plate Recognition (ANPR) cameras will be installed at the designated sites. Subsequently, Penalty Charge Notices (PCNs) will be issued via post to the registered vehicle owner.
The five sites were selected based on existing levels of motorist infringements, consultations with Transport for Greater Manchester (TfGM), and historical data pertaining to junctions within the borough.
The five selected sites are as follows:
Blackburn Road/Lawson Street
Trinity Street/Newport Street
Topp Way/Higher Bridge Street
Bridge Street/St George's Street
Cricketers Way/Leigh Road
Councillor Nick Peel, the Leader of Bolton Council, expressed the council's commitment to fostering safer roads and urged residents to participate in the consultation process to shape this important initiative.