Coronavirus
Coronavirus changed the life of a homeless
Amanda had been sleeping for 8 years, until the coronavirus pandemic started.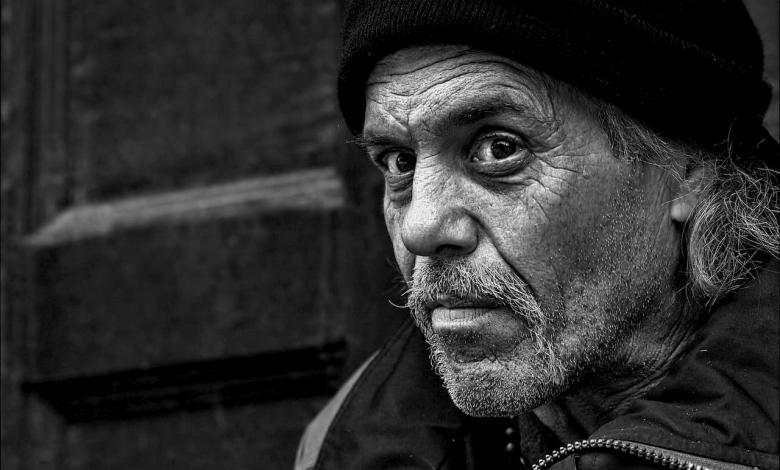 Amanda had been sleeping for 8 years until the coronavirus pandemic started. When restriction measures began, he asked for housing assistance to stay in a hotel in Manchester.
46-year-old woman, in an interview with BBC Radio 5 Live; He said that everything was as he wrote in a storybook and moved to the hotel within 1 hour.
Do you know what it means to live unsafe in a wet sleeping bag? People always ignore you. It was truly an extraordinary experience to switch to a life of suddenly in a suite room with clean towels, hot water, television and comfort.
Amanda, a drug addict and a sex worker on past roads, is one of the 5400 supported homeless people funded by the government during the epidemic. Various units have been set up to provide medical assistance and support. These aids touch and change people's lives.
"I slept for 2 days on the first night and took a shower 15 times"
The government has spent £ 3.2 million to offer accommodation to the homeless as part of the pandemic restrictions. The government said these financial supports, which have been going on since March, will continue.
The process continues
Andy Burnham, the mayor of Greater Manchester, said this support could not go on forever and they needed financial support to continue.
"When the pandemic ends, we will need funding to continue supporting homeless people."
Greater Manchester Combined Authority aims to spend £ 4.75m in "A Bed Every Night" campaign to support 445 beds in 10 districts. Changing her life at a time, Amanda said she thinks that this support will continue for 12-18 months.
"Everyone has a different life story. Thanks to this support, our life has changed and we have achieved our own identity."