Local News
Cold Conditions Again In Greater Manchester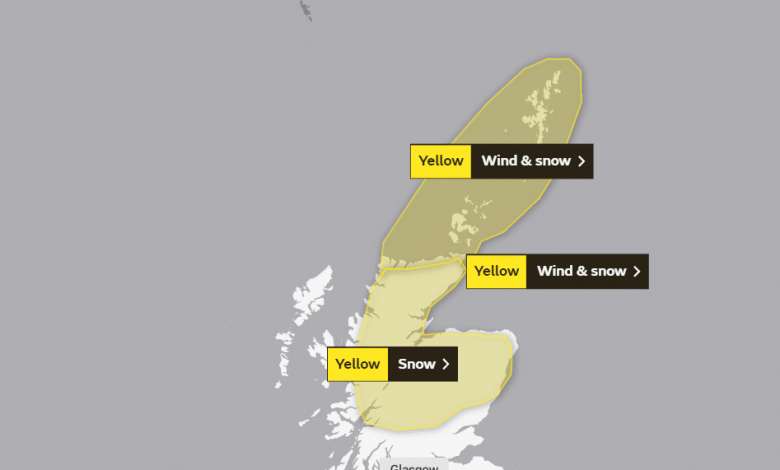 After a spell of warm weather conditions in Greater Manchester, cooler conditions have started to appear again. According to the weather forecast of the Met Office, the temperatures will be below average this week.
The Met Office announced that there will be a notable temperature difference during this week in the UK. Chief Meteorologist, Dan Suri, said: "The Met Office has been signalling a dramatic change in weather type for several days, with very cold air moving from the Arctic through Sunday night, bringing snow showers and freezing overnight temperatures and all accompanied by strong northerly winds accentuating the cold. "
According to the Met Office, here is the weather forecast for the next few days in Greater Manchester :
Today
The morning will start with frosty weather conditions. Patchy cloud and further cold air will bring a scattering of snow showers towards noon and it will continue through to the evening. The maximum temperature will be around 5 °C during the day.
In the evening, skies will be clear and dry, and calm conditions will affect the region. Windy and cold weather conditions are expected. The minimum temperature will be around -1 °C in the evening time.
Wednesday
The day will start with cloudy weather through the morning. In the afternoon, light winds with cold weather are expected in the region. The maximum temperature will be 6 °C on Wednesday.
Outlook for Thursday to Sunday 
Milder weather conditions will affect Greater Manchester on Thursday. Some showers and overnight rain are expected. On Friday, wintry showers will be in the region. For the weekend, wintry showers will continue and the cold weather conditions will remain in Greater Manchester. The temperature during the week will be below average.