Trafford
Car park to officially re-open to the public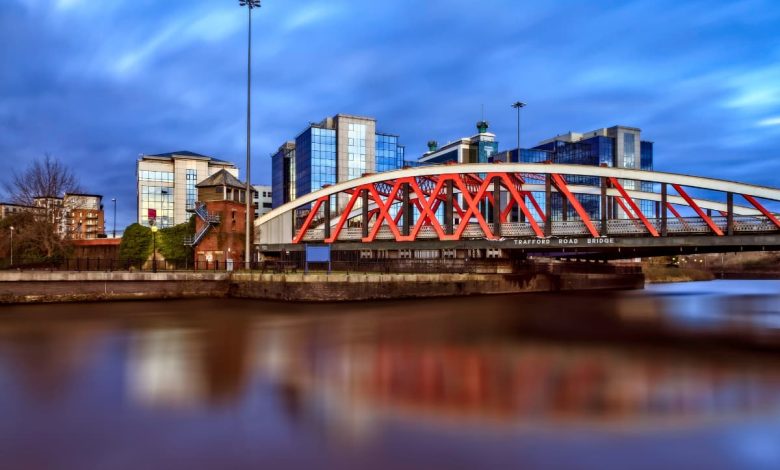 A village car park is being officially re-opened to the public,Trafford Council has announced.
The car park on Baker Street in Timperley was closed off at certain times when work was being carried out to build affordable homes on the adjoining site.
Work on the site has completed and the car park is now back with the Council to manage so it can be opened to the public again.
The car park will be fully operational from the 16th October with a small charge to park in line with other agreed car park charges, but all cash raised from the site will be put back into front line services. Advisory notices will be placed in the car park this week.
A spokesperson for Trafford Council said: "Trafford Council is pleased the car park is officially open again for the use of the community. This area is very popular for residents and shoppers and is in desperate need of a new car park."