Bury
Cannabis Farm Discovered in Former Solicitors Office in Radcliffe: Hundreds of Plants Seized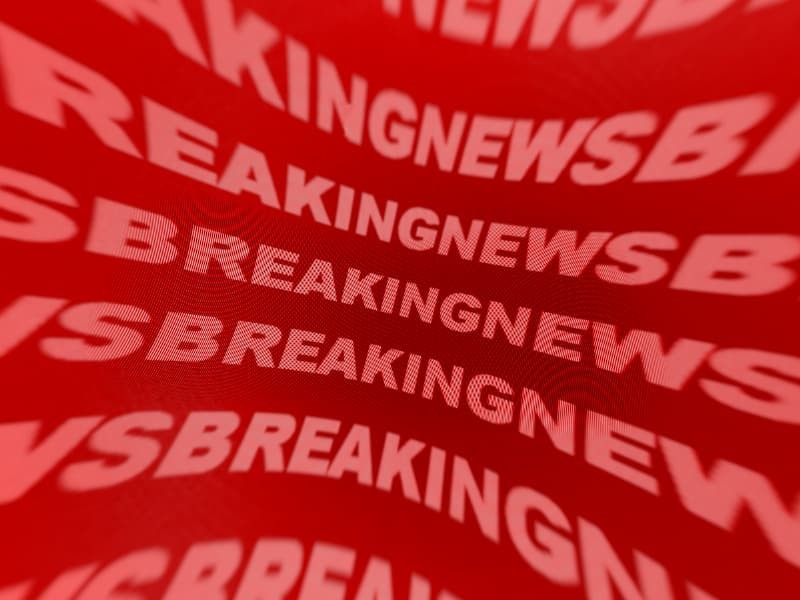 A colossal cannabis plantation has been discovered in a former solicitors' office in Radcliffe. After a police raid on the old Adamson Law premises on Blackburn Street, numerous plants have been confiscated.
Photographs from Tuesday's raid depict the police utilizing power cutters to slice through the security shutters. In a statement posted on Facebook, GMP Bury South stated, Yesterday, officers from the neighbourhood team, along with GMP's tactical aid unit and Operation Revoke, executed a search warrant in Radcliffe town centre.
This operation was based on intelligence gathered in part through engagement with the community. As a result of this warrant, hundreds of cannabis plants were seized, uncovering a substantial cannabis farm inside the property.
Ongoing investigations are being conducted to identify the individuals involved in cultivating this cannabis operation. The sale and production of cannabis facilitate more serious criminal activities and are typically carried out by organized criminal groups.
The law firm vacated the premises in 2017. Four years later, Bury council took legal measures to prevent the building from being occupied illegally.