Local News
Can You Help Police To Find Missing Man From Gorton?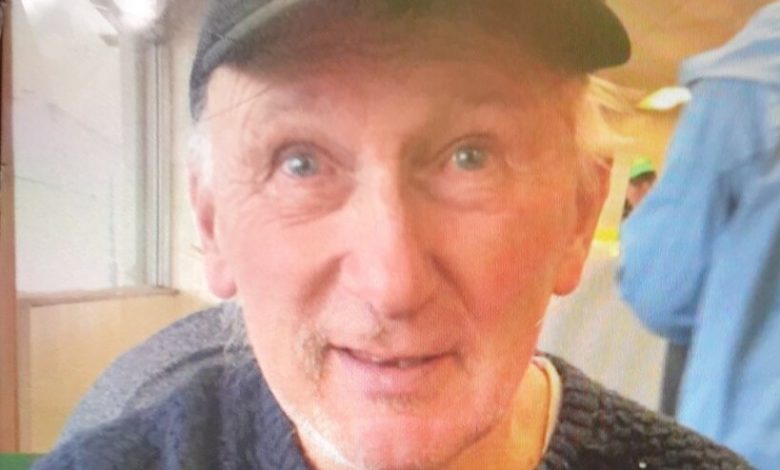 Police are appealing for information after a missing man in Gorton yesterday. John Disley, aged 74, was last seen on Chapman Street in Gorton at around 11.45 am yesterday.
Officers said that he suffers from dementia and walks slowly. Due to his condition, he may be confused and don't know his whereabouts. His family are extremely worried about his welfare.
John is described as a white man,5ft 9ins tall, frail, with white hair. He lastly was seen with a green coat over the top and grey trainers.
Police are increasingly concerned about the missing man and want to make sure he is safe and well. Anyone who has information should call the police on 0161 856 4024.