Bolton
Bus lane enforcement ramps up in Bolton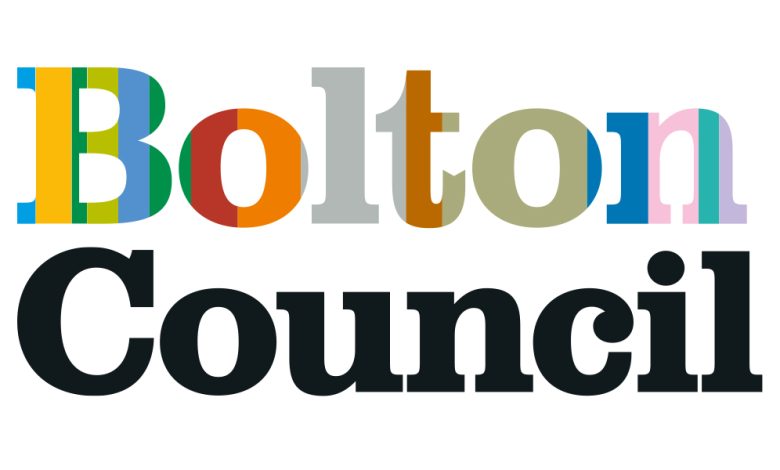 New bus lane cameras will be activated on October 9 and drivers who contravene bus lanes during operating hours will receive Penalty Charge Notices.
Signage is now in place at all bus lanes notifying people of the operating times, which aim to deter unauthorised vehicles, reduce congestion, and improve bus journeys.  
There are currently 14 bus lanes across the borough and enforcement has previously been carried out by traffic wardens and the police.
Automatic number plate recognition cameras will capture the registration plate details of all vehicles driving illegally along the bus lane.
Owners of these vehicles will receive a Penalty Charge Notice of £70 reduced to £35 if paid within the first 21 days.
Cllr Hamid Khurram, Bolton Council's Executive Cabinet Member for Highways, said
"Bus lanes aim to help provide a more reliable bus service.
"When a bus is held up it impacts passengers and those waiting for buses.
"Increasing our enforcement in this area is strengthening our commitment to a cleaner, greener Bolton because having an efficient public transport service is integral to this.
"We hope this enforcement will deter motorists from using bus lanes illegally and improve journeys for passengers."    
A full list of bus lanes and their hours of operation can be downloaded here: Bus lane penalty charge notices (PCN) – Bolton Council.