Bury
Bury Council Extends Funding for Age UK Bury's Befriending Service
Age UK Bury's Befriending Service receives a welcome extension of funding from Bury Council for an additional six months.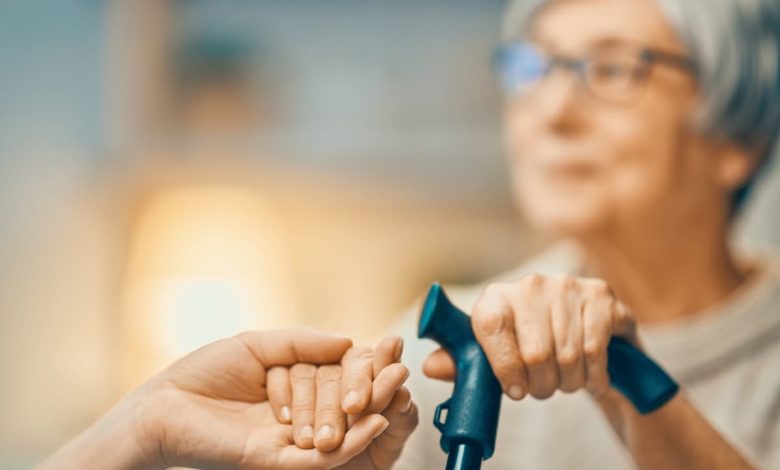 The council has allocated £15,000 from the Grace Rigby Fund, a legacy left by a generous Bury resident with the purpose of benefiting elderly people in the area.
Since 2019, Age UK Bury has been supported by the Grace Rigby Fund, which proved invaluable during the pandemic in providing assistance and support to older individuals.
Befriending services have been crucial in aiding vulnerable and elderly individuals during critical times in their lives, such as post-hospitalization, periods of physical health challenges, dealing with bereavement, or when family members move away.
During the lockdown in 2020, Jane Lees, the Befriending Co-ordinator, and dedicated local volunteers launched a telephone service to reach out to older people who were confined to their homes but welcomed a friendly conversation. Even after the lockdowns were lifted, more than 140 individuals continued to receive weekly phone calls.
Initially, it was anticipated that the need for the service would diminish as life returned to normal. However, the impact of Covid on people's health and well-being persisted. Some older individuals lost the confidence and motivation to venture out, while others faced physical limitations that prevented them from going out. As a result, Age UK Bury continues to provide support and calls to over 140 individuals on a weekly basis.
In response to the changing circumstances, the befriending service established cluster groups comprising those who received calls, allowing people to meet up at local cafes and events close to their homes, fostering friendships among participants. Additionally, face-to-face befriending was arranged for individuals who were housebound or found it challenging to communicate over the telephone.