Rochdale
Borough's Foster Carers to Receive Pay Increase
The council has decided to raise the payments for foster carers in the borough, acknowledging the remarkable work they do in providing support to local children and young individuals who cannot safely reside at home or with extended family members. The decision received unanimous approval from the council's cabinet.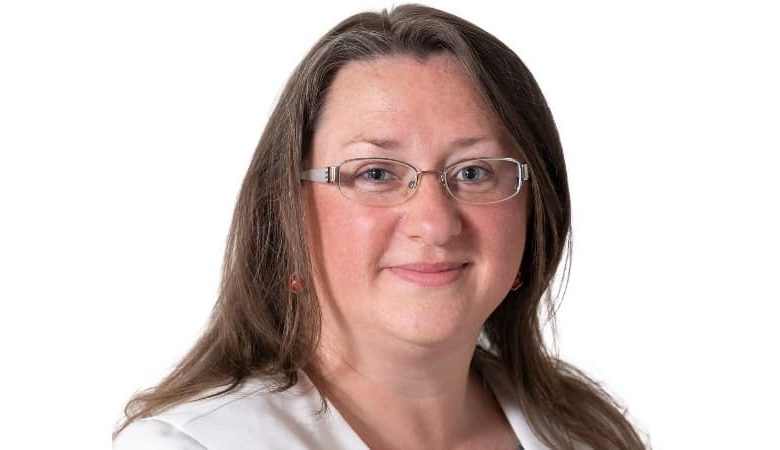 This increase will bolster weekly payments by 12.4 percent, covering essential expenses like food, clothing, and heating, which are part of the allowance provided to foster carers.
By implementing this uplift, foster carers will find it easier to cope with the rising cost of living, ensuring that they can continue to care for the most vulnerable children in the borough. The allowance payments are calculated based on the child's age, and foster carers will now receive between £159 and £233 per week for each child in their care.
In addition to this, the council has also raised the fostering fee, known as the skills payment. Entry-level foster carers will now receive £160 per week, while more experienced carers will receive £300 per week for each child or young person under their care.
These changes are aimed at encouraging the recruitment of more foster carers, which is urgently needed in the borough for children of all ages. Particularly, there is a pressing need for foster carers for young individuals aged 10 and above, as well as those with more than one spare bedroom to accommodate sibling groups together.
The adjustments will make fostering financially viable for new foster carers, thereby making it more accessible for single applicants and young families to step forward and offer their care and support to foster children.