Bury
Boost to electric car charging points across Bury
Plans are under way to install many more public electric charging points across Bury to help reduce pollution and tackle climate change.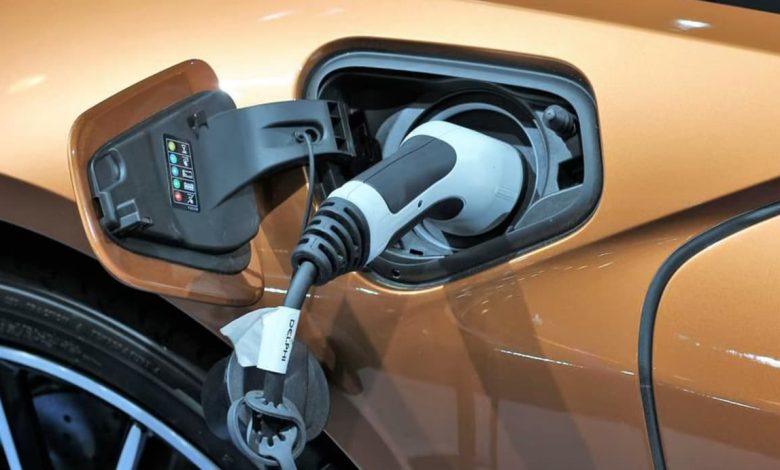 Bury currently has 24 public EV charging points, which is roughly 12 per 100,000 of the population. This is significantly below the UK average of 45 per 100,000.
The council has been in talks with suppliers who are willing to invest in public charging points. It could mean that 30 chargers, including fast, rapid and ultra-rapid, could be installed.
Councillor Alan Quinn, cabinet member for the environment, climate change and operations, said: "We need to encourage residents and visitors to make the transition from petrol and diesel vehicles to low emission vehicles such as electric ones.
"One of the main reasons that people give for not buying an electric car is the lack of charging stations, which is a particular issue for drivers who do not have off-street parking at their homes."
The council has drawn up a list of possible locations for public EV chargers, as follows:
Ripon Close, Unsworth
Scholes Walk, Prestwich
Gingham Park, Radcliffe
Spinney Drive, Moorside
Moyse Avenue, Tottington
Shakespeare Avenue, Radcliffe
Kay Street Car Park, Moorside
Bannerman Avenue, Prestwich
Cross Street Car Park, Radcliffe
The Market Car Park, Bury Market
Ruby Street, Summerseat
Burrs Country Park, Elton
Parsons Lane Car Park, Bury Town Centre
Masefield Avenue, Radcliffe
Orpington Drive, Bury
Lomond Drive Car Park, Elton
Irwell Street Car Park, Radcliffe
George Street Car Park, Prestwich
Clifton Road Car Park, Prestwich
Upper Wilton Street Car Park, Heaton Park
Station Car Park, Railway Street, Ramsbottom
The proposals are due to be considered by the council's cabinet next Wednesday (13 July).
If cabinet approves the plan, there will be an 8-week consultation period starting on 18 July. Some of the sites are in residential areas and will require greater engagement with local residents, for example with a letter drop. This will happen after the consultation, once a supplier has been appointed but before any works at these locations are carried out.