Local News
Salford
Body of a young boy found in Salford
The body of a 14-year-old boy was found in Salford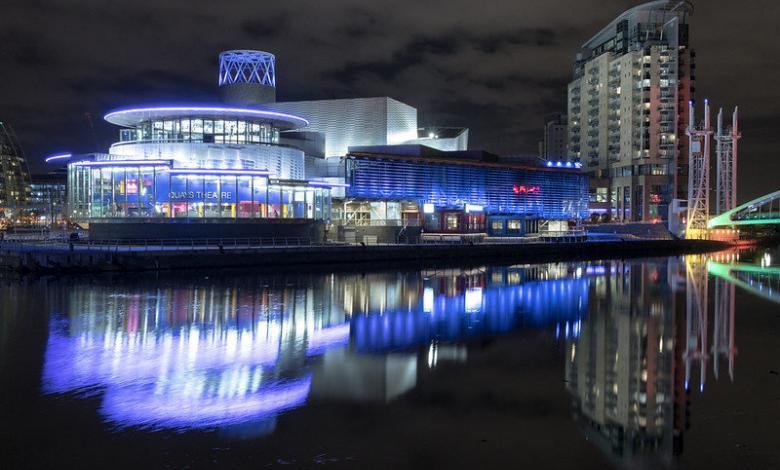 Investigations found the body of a young 14-year-old boy in a Salford.
The body of the 14-year-old teenage boy was uncovered as the park was taken under control by security forces.
Police released a statement after the body was found at 15.30 pm. He said the incident was under control and detailed examination was being carried out.
Underwater crews invited to the area by Greater Manchester Police found the boy's body in the River Irwell and removed it from the river. His family has been notified and a review of the situation is ongoing.
"On Tuesday, June 2, at 15:30, police said they were concerned about the welfare of a young boy who was last seen on the Irwell River near Clifton Country Park," the GMP spokesperson said.
Residents first reported that emergency crews were spotted at 16: 00 and the area has since been closed to the public. Witnesses said at least 40 police and medical vehicles were at the scene. An aerial helicopter controlled the area from the air and tried to gather evidence.
The people of the area became concerned and asked the police to take further precautions and check the area for the safety of their children. The Park was evacuated after the incident and temporarily closed to visitors.