Cheadle Hulme
Crime
Police
Appeal for Witnesses in Violent Supermarket Assault Case
Authorities are urgently seeking the public's assistance in an ongoing investigation into a violent assault that took place at a supermarket in Cheadle Hulme on Monday, 14th August 2023.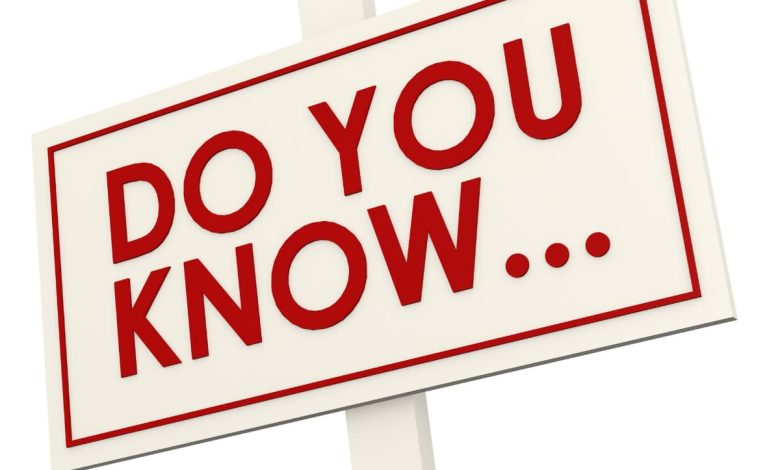 The incident unfolded as two unidentified men were leaving the Co-Op located on Turves Road. It is suspected that these individuals were attempting to exit the store with stolen items. In their bid to halt the suspects from fleeing, the victim intervened, leading to a distressing confrontation.
The victim was subsequently pulled to the ground and subjected to a violent assault by the two suspects. As a result of the attack, the victim sustained a head injury and required medical attention.
Officers from the Stockport area are keen to establish contact with two individuals whose images have been captured (pictured) and who may possess valuable information crucial to the ongoing investigation.
If you recognise the individuals depicted in the image or possess any pertinent details pertaining to the incident, we urge you to come forward and share this information with the police. Your assistance could prove instrumental in advancing this investigation and bringing the perpetrators to justice.
Please reach out to the authorities by dialing 101 and referencing the crime reference number CRI/06JJ/0019391/23. Alternatively, you can provide your information anonymously to the independent charity Crimestoppers at 0800 555 111.
By joining forces with law enforcement, you play an essential role in upholding the safety and security of our community. Your cooperation is deeply valued and appreciated.