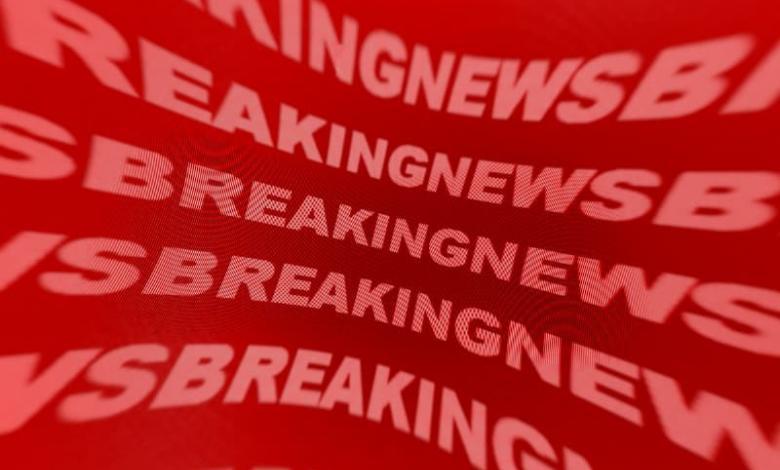 This significant monthly figure soared beyond the 1,000 mark, with nearly half of them attributed to the relentless efforts of Operation Wolverine.
Amidst Greater Manchester Police's unwavering commitment to bolster its Roads Policing Unit, now fully operational, this new record underscores the force's dedication to curbing vehicular offences.
Functioning as an ongoing proactive initiative, Operation Wolverine plays an integral role in enhancing the safety of Greater Manchester while concurrently curbing the prevalence of severe and fatal collisions on our roadways and motorways.
The tally for 2023 reveals over 6,300 vehicle seizures thus far, with Operation Wolverine contributing significantly to this accomplishment. Empowering officers to confiscate uninsured vehicles and those operating without a valid licence, this operation exerts a profound influence on curbing vehicular misconduct.
A specialized team of traffic officers, deployed within a dedicated unit established in 2006, has been at the forefront of combatting this brand of crime.
Concurrent with the extensive two-year endeavour to upgrade roadside Automatic Number Plate Recognition (ANPR) cameras across the force, replacing them with newer counterparts, ANPR cameras have been strategically deployed at additional sites situated in regions frequented by criminals who employ vehicles for illicit purposes.
The pivotal role of ANPR technology in these triumphs cannot be overstated; it effectively detects, deters, and disrupts criminal enterprises.
Notably, the Cleartone mobile ANPR app, harnessed on officers' mobile devices, has been a pivotal catalyst in the substantial upswing of vehicle seizures witnessed in recent months.
GMP's Specialist Operations Branch has been utilizing this cutting-edge technology since May. The results are palpable, with vehicle seizures under Section 165 of the Road Traffic Act registering a remarkable surge, witnessing an impressive 30% and 50% increment respectively in terms of seizures and Operation Wolverine in its inaugural month.
This app is presently undergoing trials with districts and Specials, reaping the benefits of its user-friendly interface in detecting unlawful drivers and uninsured vehicles.
Furthermore, the proceeds generated from auctioning seized vehicles, if not reclaimed by the rightful owners, are channelled into community initiatives, cementing a positive ripple effect.