Stockport
An old couple was found dead in Stockport
Police officers found the couple at their home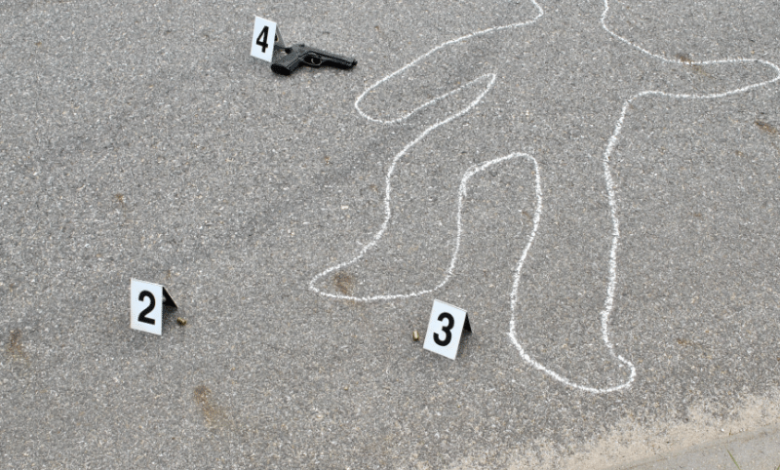 An old couple was founded dead at their house in Stockport, so a murder investigation being launched.
On 25 August at around 7.30 pm, police officers were called to Sandown Road in Hazel Grove.
When police officers arrived at the house, they found the couple- Denis Cooper was 69-year-old and Lynda Cooper was 73-year-old.
Greater Manchester Police said that the investigation is ongoing and they're not currently seeking anyone else in connection with this investigation.
One police officer was on guard duty outside the house. Legal medicine officers were seen while they were going inside the home.
According to the neighbours of the couple, Mr and Mrs Cooper were 'nice and friendly' people. Besides, the couple had lived on the street since 2017.
One of their neighbours who don't want to say his name said: "They were a very nice, friendly couple.
"We didn't know them really well, but would often chat about gardening. We don't want to speculate about what happened. They both seemed like healthy people."
"I heard the police sirens last night." another neighbour said.
"You get the impression something very unpleasant must have happened given the amount of police and ambulances.
"I can't say much about them, other than they were a friendly couple who you'd always say hello to when passing in the street.
"I came home from work and saw all the police cars and ambulances. I don't know them very well, but they were a nice friendly couple, and we would always say hello in passing."
"I would see them go out for walks a lot during coronavirus."
Bob Tonge, Senior investigating officer of Greater Manchester Police's Major Incident Team, says that they weren't looking for anyone else related to the incident.
But they want to keep informed from anyone who has information and can help them.
"If you can assist our enquiries, please get in touch as soon as possible."