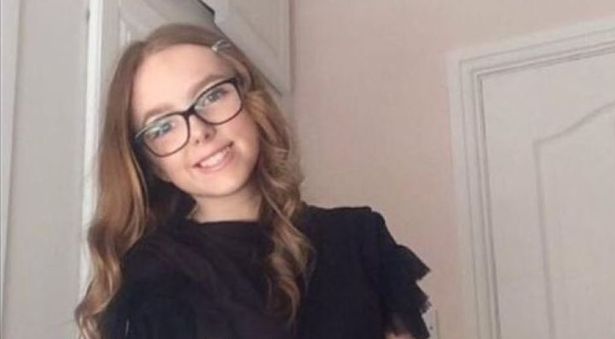 Mia Strothers, 14-year-old, has died after being hit by a BMW on the way to school.
She had been crossing the road before the accident on Lightbowne Road in Moston.
The girl's death has deeply saddened not only her family and close friends but also a local community.
Many people left flowers, cards and balloons next to the scene of the accident.
Emergency services were called to the scene on Lightbowne Road at around 8.15 am on Monday.
According to police' statement, Mia had been crossing the road before being hit by a BMW. Unfortunately, the driver couldn't stop.
Kevin Pryce, 45-year-old from Quail Street in Oldham, has been accused by causing her death.
On Wednesday, he went to trial at Manchester and Salford Magistrates Court, and he will be remanded in custody until a hearing on November 4.