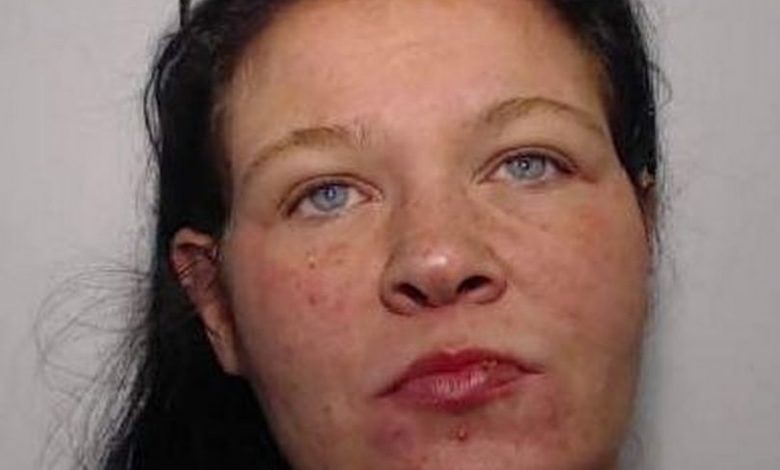 According to one officer, a woman scuffled with them, and she has been put in prison because she spitted landed 'directly in her mouth.'
Michelle Brown, 44-year-old, had returned at her old house, but there was a restraining order against Brown, so the police officers were called because of this.
Meanwhile, Brown raised her head and then spat towards all the officers punching them all their face and body.
One officer said they were worried because of coronavirus's risk, and it may pass into their family and friends. Besides, according to another officer, the spit landed directly in her mouth, and she had to have a Hepatitis B injection.
On Tuesday, Brown pleaded all guilties, including attacking four cops. She was committed to prison for 12 months.
Ms. Yarwood, one of the witnesses on the scene, said that Brown was drunk and holding a wine bottle.
"As one of the police officers tried to take it off her, she tried to use it as a weapon towards them and was arrested.
"Tensions rose, and she struggled on the floor with the officers and attempted to kick out at them.
"Whilst they were attempting to restrain her, she lifted her head and spat towards them hitting several of the officers in their faces and bodies." and added.
Abigail Henry, her defense lawyer, said Brown and her boyfriend were together for over two years.
"She's entered guilty pleas at the earliest opportunity, and custody is inevitable.
"There was a significant amount of exploitation from him.
"He would ask her to attend, things would escalate and then calls were made to the police." added.
Brown received imprisonment for a total of one year, and she must pay £100 compensation to each officer.