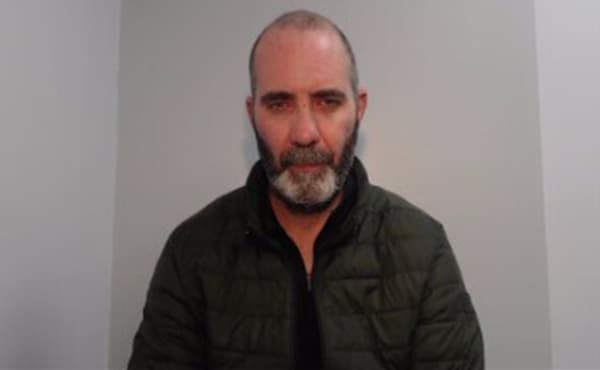 Wayne Christopher Marcus (23/04/1967) of Lapwing Lane in Manchester, pleaded guilty to conspiring to supply 272 kilograms of cannabis, seven kilograms of cocaine and five kilograms of ketamine – with a total value of £1.3 million, on 10 February 2022 at Minshull Street Crown Court.
The case related to drug trafficking offences and the use of expensive Encrochat devices by those involved, to communicate with each other, through sophisticated methods of encryption.
Marcus was caught after a massive joint operation between law enforcement agencies overseas and the National Crime Agency (NCA), which penetrated the servers that held messages stored in an unencrypted form.
This information was then provided to police forces, including Greater Manchester Police and an investigation was undertaken by the Stockport Challenger Team.
Marcus, whose Encrochat handle was "BIG RED DEVIL" was sentenced to 10-and-a-half years on 18 March 2022.
Today, Friday 29 September 2023, the confiscation hearing took place at Minshull Street Crown Court, where Marcus was ordered to pay £464,869.99. He has three months to pay and failing to do so will add another four years to his sentence.
Mark Chesters, GMP's Financial Investigator for the Stockport District said: "Greater Manchester Police have a zero tolerance to drug dealing and as today has shown, if you make the decision to go down that road, you will put both your liberty and assets at risk."
"A proportion of this money will now be used for the benefit of local communities, and good causes in the Stockport area."