Bury
All Night Long: A Journey Back to the Haçienda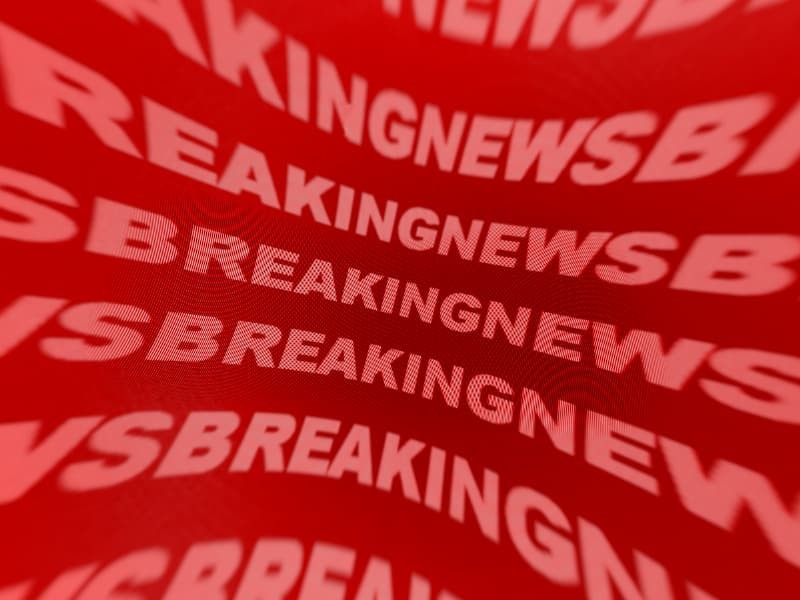 As a 15-year-old in 1990, Danny Healey says he had no choice but to sneak into The Haçienda in order to catch a glimpse of his favourite DJs and performers.
Having travelled all the way from his home in Rochdale with a fake ID in tow, Danny wasn't prepared to let the opportunity slip him by.
More than a quarter of a century later, those trips to the Haçienda have now inspired what is set to be a night to remember at Danny's own venue, Club Den, in Bury on Saturday (9th September).
Danny hopes his All Night Long party will bring memories of the famous club back to life for one night alongside his favourite former Hacienda resident DJ Allister Whitehead, who began DJing at the Haçienda in the early 90s after standing in for M People's Mike Pickering.
"Allister was nothing short of a legend to me and my mates back in the day," Danny recalls. "He wasn't actually that much older than us – but whereas we had to try and blag our way in – his name was on the posters.
"Who'd thought all those years ago that one day I'd be booking him to play at my own venue. This is the stuff dreams are made of. I don't need my fake ID anymore!"
Club Den is the result of a £200,000 investment to convert the first floor of former cotton and textile mill New Victoria Mills on Wellington Street into a space for club nights.
Lying below Danny's furniture and design emporium Den Living, the distinctive industrial setting alongside its sophisticated décor and quirky props – including two large stone pharaoh statues used in the 1999 Brendan Fraser movie The Mummy – is sure to make for a unique club venue.
The club space will kick off proceedings with the All Night Long party this weekend which, alongside Allister, will also include the likes of Glitterbabe, Kiss 102 and Twisted Elegance favourite Nev Johnson.
"We're going for a slightly more civilised version of rave culture," Danny says of the event. "We might be a bit older – and a bit greyer – but we know our house music and we just want to recreate the best nights of our youth."
The venue will then continue to host a series of events on Friday and Saturday nights.
Allister Whitehead All Night Long (21+) takes place at The Den on New Victoria Mills, Wellington Street, Bury, BL8 2AL on Saturday (9th September). Doors open at 9pm with last entry at 1.30am. £5 tickets here.