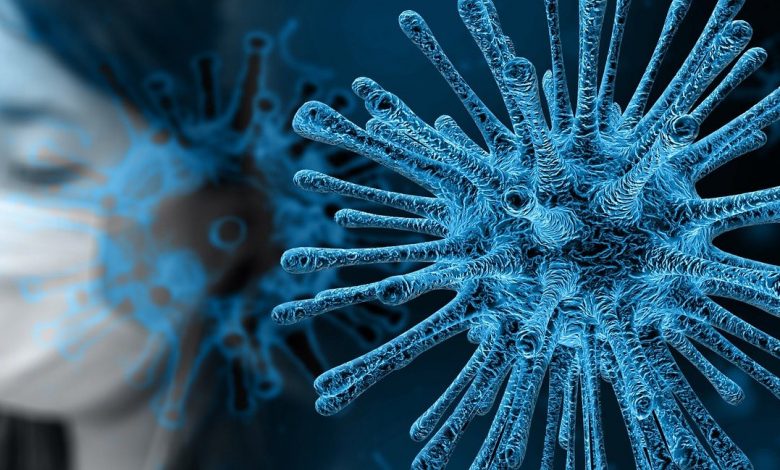 Coronavirus continues its effects in the UK. Just in 28 days, a further 1035 people died after testing positive for Coronavirus.
The number of people who died due to coronavirus is now 80,868 for the UK according to the data that was published on Saturday. Separate figures that were published by independent agencies showed that it is actually around 95,000 with the latest figures.
The number of people who have tested positive for Coronavirus also reached a milestone. The total number of cases for the UK is now 3,017,409.
On January 8, the hospitals in the UK recorded the highest coronavirus cases in a single day so far since the pandemic began. Due to the high number of cases of coronavirus, hospitals started to cancel many other medical treatments for patients to fight against coronavirus.
The vaccination program has already started and with national lockdown rules, the government expects to decrease the number of cases and infection rates for all UK.