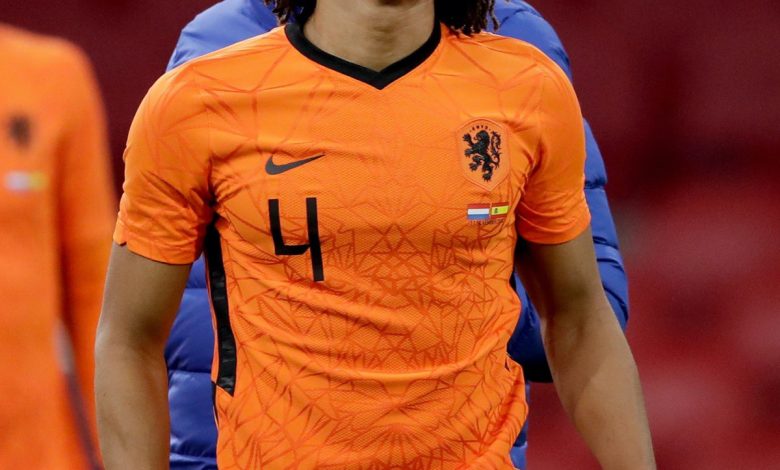 Manchester City may have some more injury problems to deal with following this week's international break.
Just three minutes into the Netherlands friendly with Spain Wednesday, Nathan Ake appeared to pull his hamstring with a back pass to his keeper.
He tried to keep going but pulled up minutes later after challenging Alvaro Morata.
He was taken off for Daley Blind six minutes into his countries 1-1 draw.
Netherlands manager Frank De Boer says Ake is back in Manchester for further evaluation.
De Boer feels scheduling this game was unnecessary.
"I don't think this game needed to be played," says De Boer.
Ake's not the first City player to get hurt on international duty.
Kevin De Bruyne was injured in Belgium's Nations League game with England last month.
The star midfielder missed two games as a result.
City's centre-back won't be with the Dutch for Sunday's Nations League game against Bosnia and Herzegovina.
Ake let his disappointment be known on social media tweeting: "Frustrating night! Hope to be back soon!"
The 25-year-old played a part in his nation's last eight fixtures.
City signed Ake over the summer from relegated Bournemouth for £40 million.
He's made six appearances for Pep Guardiola so far.
This latest news could be a big blow to a City team already with several walking wounded.
Captain Fernandinho, all-time leading scorer Sergio Aguero, and Benjamin Mendy are all injured.
City's next action is next Saturday, November 21 at Tottenham at 5:30 pm. (JSL)