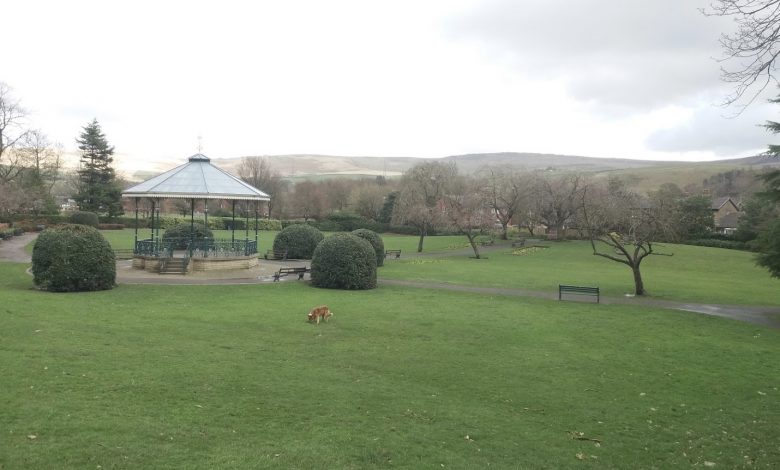 The victim dragged into a park, and he was sexually assaulted at about 1 pm.
The victim, in his 20s, drugged into Hare Hill Park in Littleborough and then was injured because of the sickening sexual assault.
The friend said: "He was walking past and got dragged into the park. Physically, he's not too injured, although mentally, it's been a huge strain. I think with the right time and support, he will get there."
Neighborhood residents are protesting the event and are marching to 'reclaim the night.'
According to the friend, the offensive had catcalled earlier in the evening in a pub. After that, he attacked his victim at Hare Hill Park.
Now, the victim is receiving treatment.
A student, 27-year-old, is organizing the walk on October 16.
The student said: "I think people should be safe anywhere, anytime. The point of this is to reclaim the night and show we are not afraid, and we all believe we should be safe."
Anyone who wants to join the midnight walking can come to the bandstand at 11.30 am on October 16.
Greater Manchester Police said: "Police were called at around 1 am on Thursday, October 8, to a report of sexual assault at Hare Hill Park, Littleborough.
"It was a reported that a man had been approached by a second man in the park who has sexually assaulted him.
No arrest has been made, and an investigation is underway.