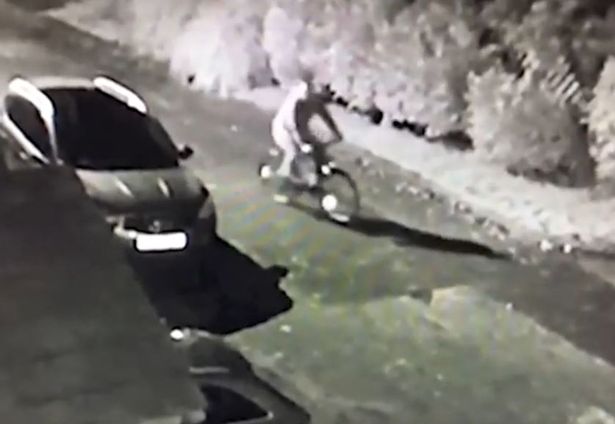 A man has accepted making an attempt on two women's life in terrible knife attacks in Oldham.
Jayden Hayes, 24-year-old, attacked two women at three weeks intervals in Oldham.
He pleaded guilty to two counts of attempted murder at Manchester Crown Court.
Hayes attended the court via videolink from Ashworth Hospital.
He was also judged with two counts of attempted murder last year.
His first offence was about a stabbing a 61-year-old woman with a knife on November 1, 2019. He stabbed the victim nine times, but she incredibly remained alive.
The second offence was about another attempted stabbing a 71-year-old woman in a back street of Stoneleigh Street, Derker.
Both stabbing events took place in Oldham.
He had slit his victim's throat in his second attack.
The first attack occurred at about 6.30 pm. The victim was immediately hospitalised with life-critical injuries but survived.
Detective Chief Inspector James Faulker said: "These were violent and motiveless attacks that has left two vulnerable women fearing for their safety."
He will receive imprisonment on January 7.