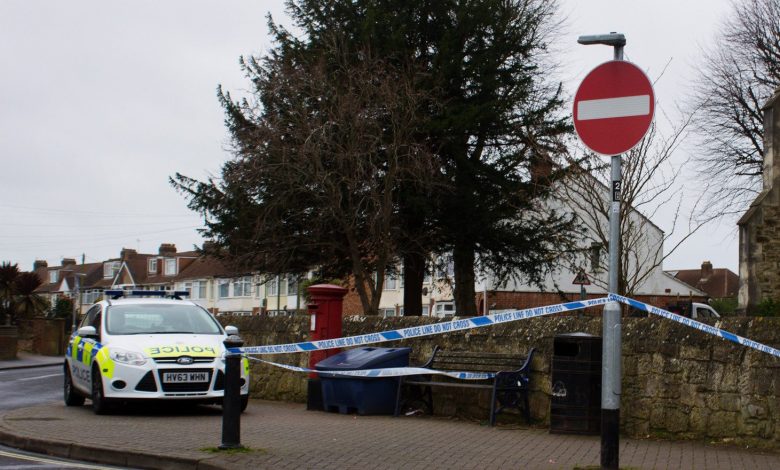 Jack Kent, 21-year-old from Leicester Road in Salford, will face charges at Manchester Crown Court, October 26, 2020. (Monday)
A man has been accused of murder following another man's death in Salford.
Police were called to Leicester Road, Higher Broughton, just before 9 pm on September 26.
Two men were fighting with each other. In the event, one of them was seriously injured.
Lee Warren Oates, 49-year-old, was taken to the hospital with life-critical head injuries.
Police say the man died in the hospital where he was taken on October 2.